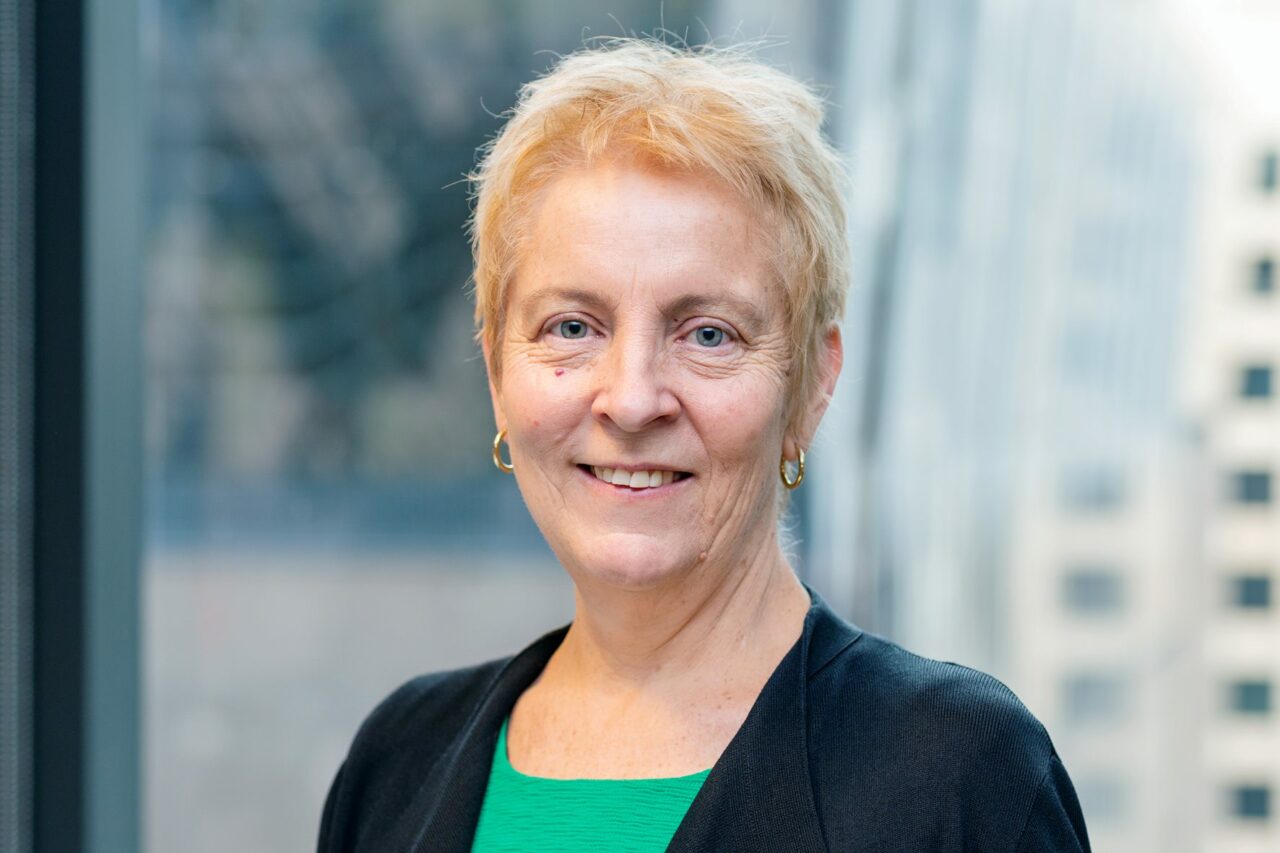 Louise Glanville
Chief Executive Officer, Victoria Legal Aid and Chair National Legal Aid 
Louise has extensive experience across the justice, social services and government sectors. Louise is the Chief Executive Officer of Victoria Legal Aid and the Chair of National Legal Aid. She also Chairs the Western Metropolitan Partnership and the Metropolitan Development Advisory Panel, as well as holding an Adjunct Professor role at Victoria University. Prior to these appointments, Louise was the Chairperson of the Victorian Assisted Reproductive Treatment Authority, Chief Executive Officer of the Victorian Responsible Gambling Foundation and she spent three years as Deputy CEO at the National Disability Insurance Agency implementing the NDIS. Louise was the inaugural Director of Victoria's Neighbourhood Justice Centre Project which saw the Centre opening in Collingwood in 2007. She has worked for the Victorian Public Advocate, the then Victorian Department of Justice and the Commonwealth Attorney-General's Department in Deputy Secretary roles, as well as in local government, academia, the private sector, and ministerial offices. Louise holds qualifications in law, social work and social policy, and is keenly interested in the intersections between legal policy and public policy generally. Over the last decade, Louise has had extensive experience in varied roles related to governance, risk, strategic planning and financial management.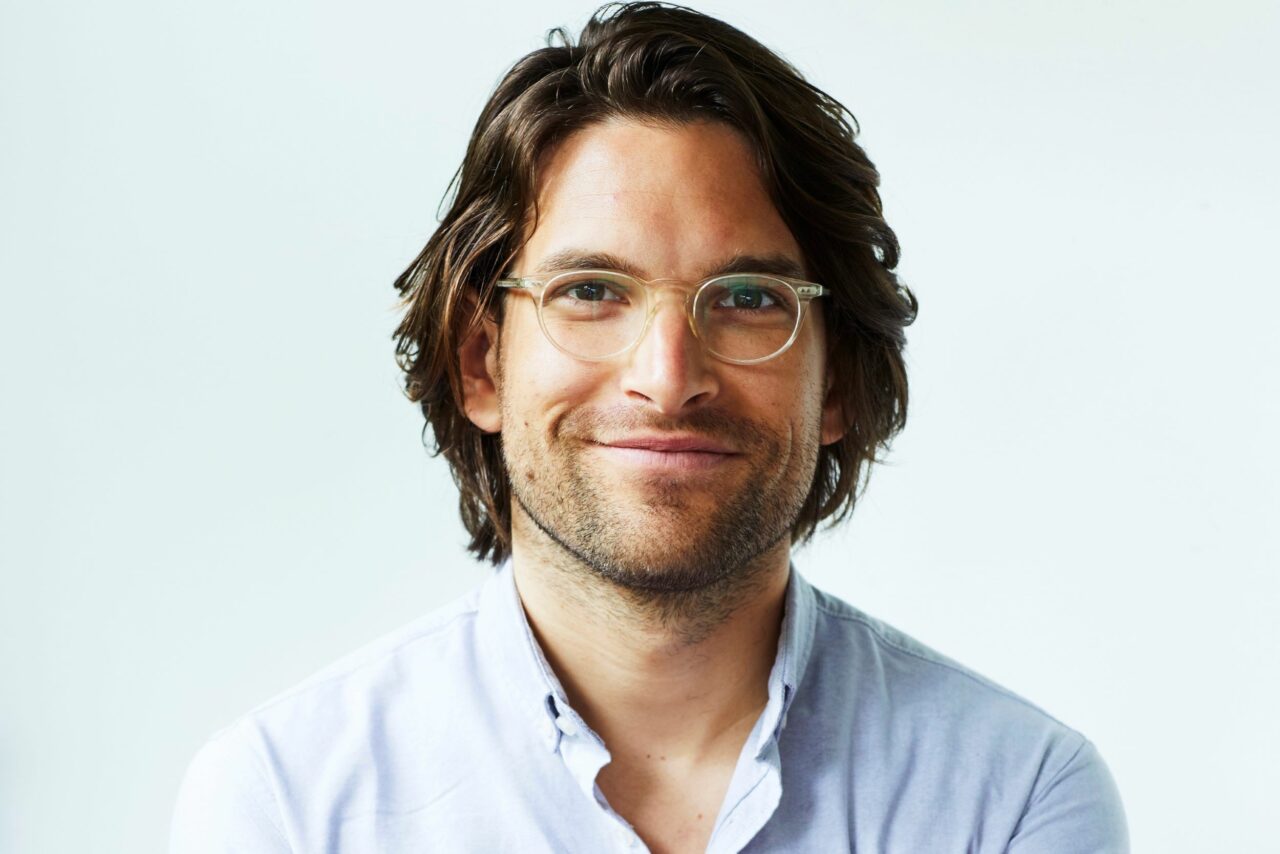 Sandro Demaio
VicHealth CEO, MBBS MPH PhD 
Dr Sandro Demaio is the CEO of VicHealth, a medical doctor and a globally-renowned public health expert and advocate. Previously the CEO of the EAT Foundation, the science-based global platform for food systems transformation, Dr Demaio has also held the role of Medical Officer for non-communicable conditions and nutrition at the World Health Organization (WHO).  
Dr Demaio originally trained and worked as a medical doctor at The Alfred Hospital in Melbourne. He holds a Masters degree in public health, a PhD in non-communicable diseases, and has held fellowships at Harvard Medical School, Copenhagen School of Global Health, Johns Hopkins Bloomberg School of Public Health and the University of Melbourne. To date, he has published more than 40 scientific papers, including coordinating the 2019 Lancet series on nutrition.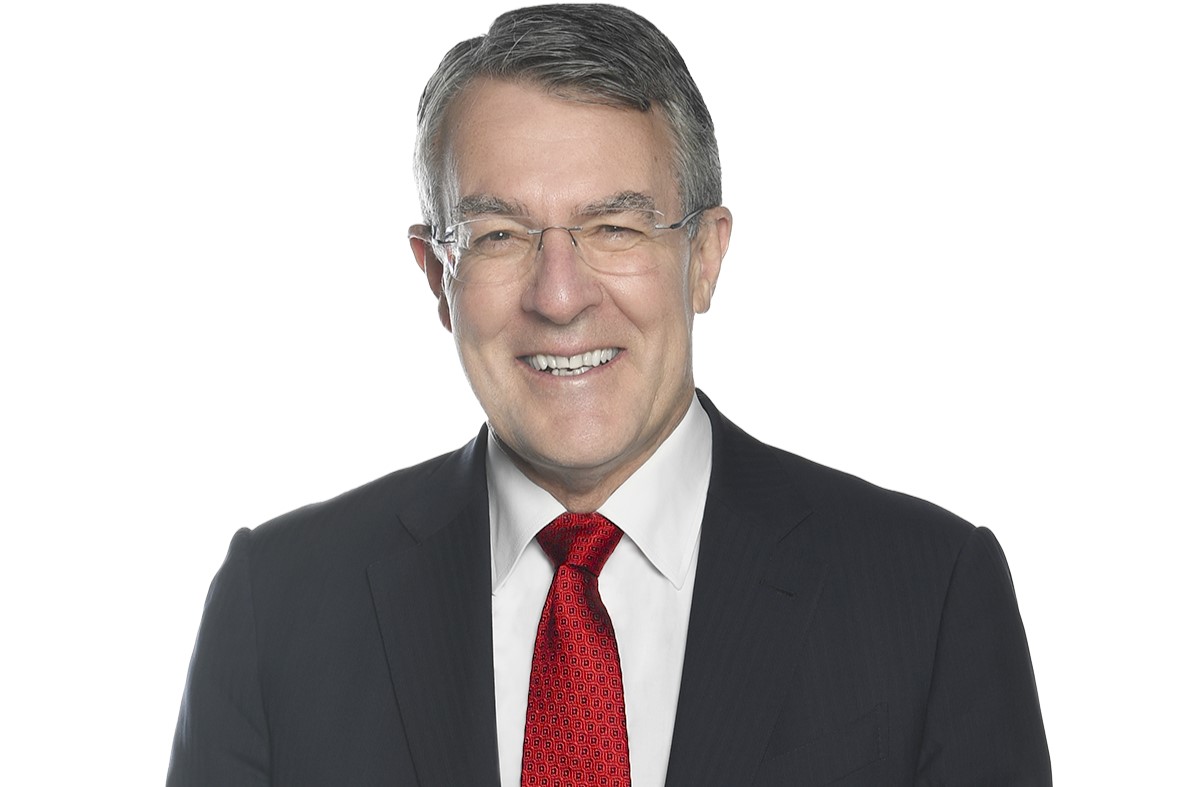 Hon Mark Dreyfus KC MP
Attorney-General of the Commonwealth of Australia
The Hon Mark Dreyfus KC MP was appointed Attorney-General of the Commonwealth of Australia on 1 June 2022. Mark is a passionate defender of the rule of law, freedom of the press and the need for a powerful and independent national anti-corruption commission. Mark is a strong advocate for social justice and believes in creating a sustainable economy and environment for future generations. 
Mark was first elected to the House of Representatives as the Member for Isaacs in November 2007. From 2010 to 2013 Mark served in a number of Ministerial roles including Cabinet Secretary and Attorney-General. 
Prior to entering Parliament Mark was a Melbourne barrister and was appointed Queen's Counsel in 1999. He appeared for and advised Federal, State and local governments and appeared in a number of landmark cases in the High Court, including the Stolen Generations Case.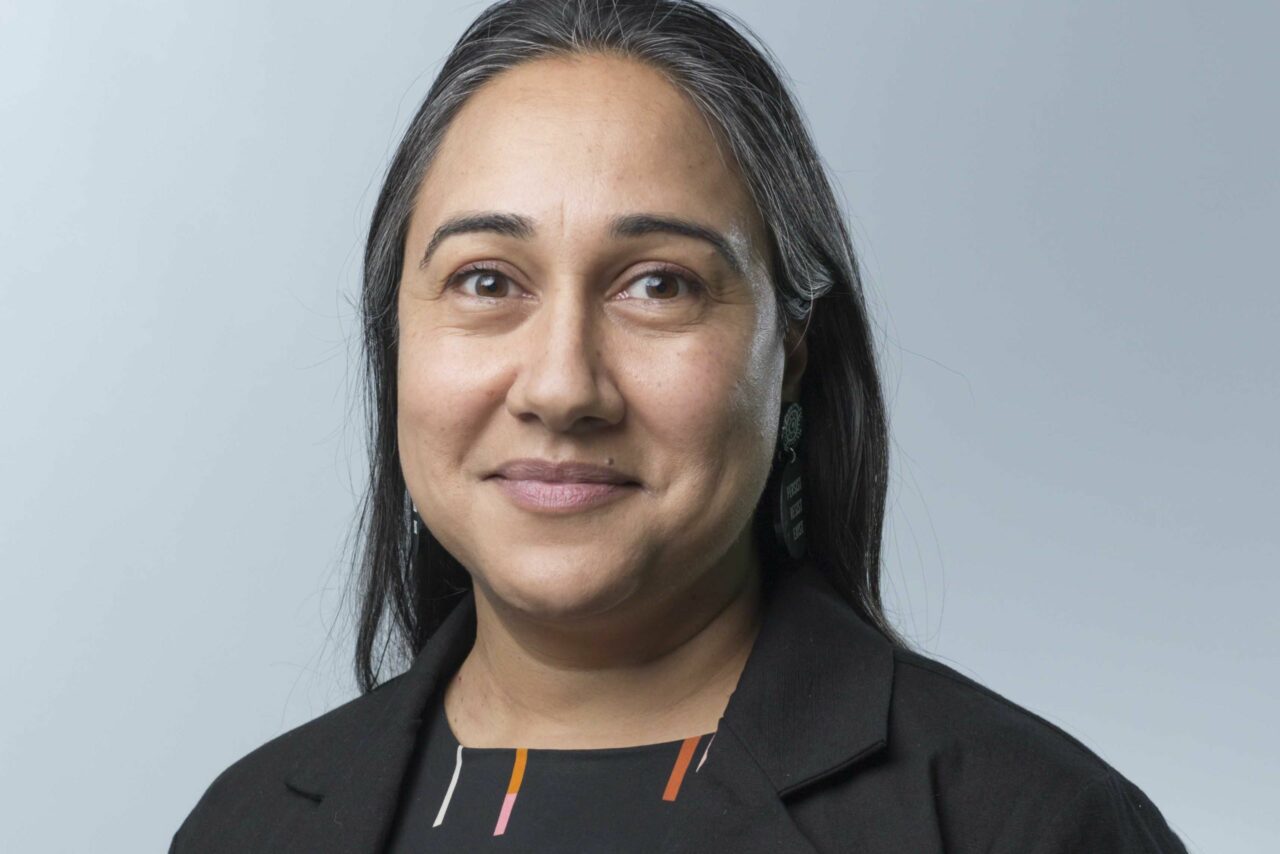 Meena Singh
Commissioner for Aboriginal Children and Young People in Victoria
She is a Yorta Yorta and Indian woman, born and living on the land of the Kulin Nations. Meena started her legal career with Victoria Legal Aid, where she practised in human rights and criminal law, and was also their inaugural Associate Director, Aboriginal Services. She has led legal services and programs at the Victorian Aboriginal Legal Service and the Human Rights Law Centre, as well as consulting in training and organisational development across many organisations. She has a passion for centering the voices of people with lived experience and service design that promotes inclusion, connection and ultimately achieve social justice and equitable outcomes.