Victorian Legal Services Commissioner
Fiona McLeay is the Victorian Legal Services Commissioner and Victorian Legal Services Board CEO.
Previously, Fiona was the CEO of Justice Connect, Australia's largest provider of pro bono legal assistance to people experiencing disadvantage who seek access to justice. Trained as a lawyer, she has worked in private practice and for a large international development NGO.
In addition to degrees from the University of Melbourne and University of New South Wales, Fiona has studied at the NYU Law School and at Harvard Business School and Stanford University in the US.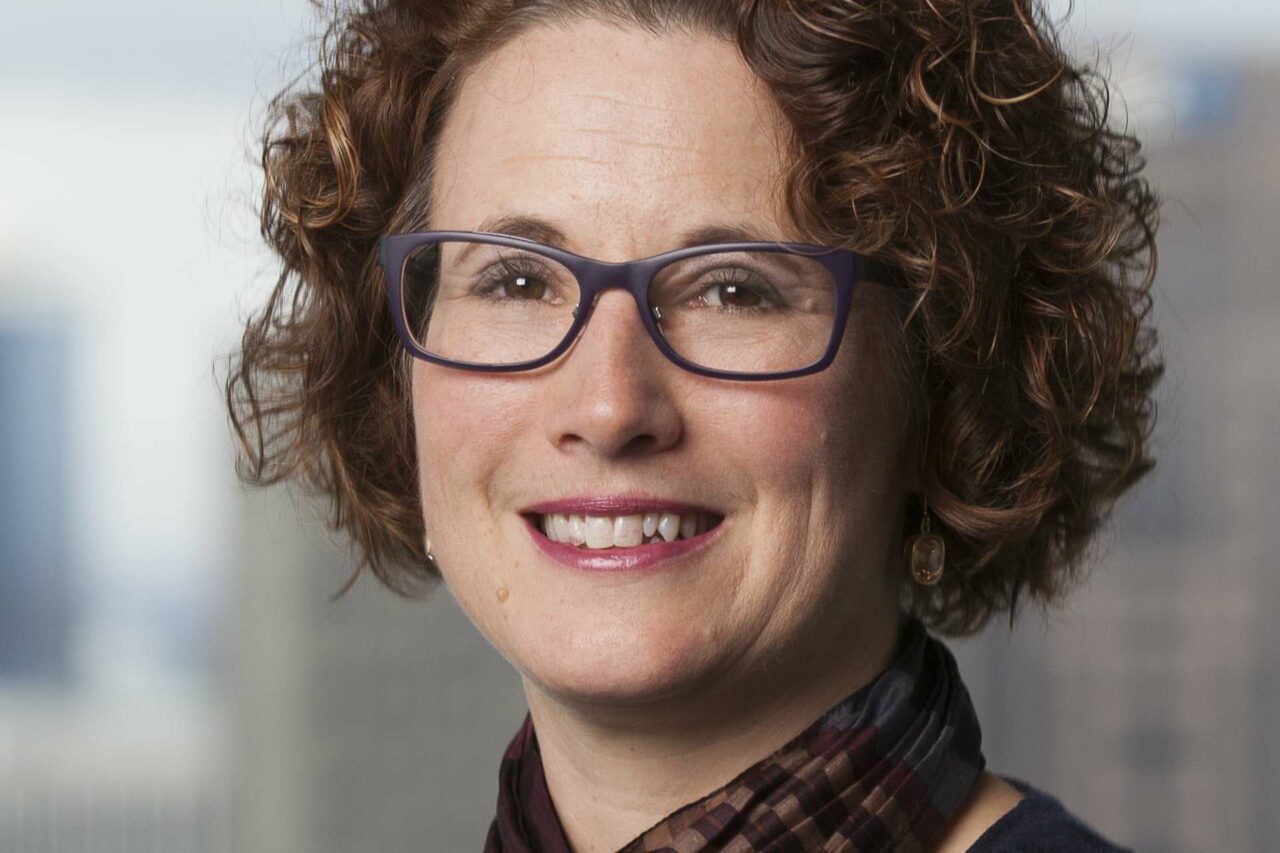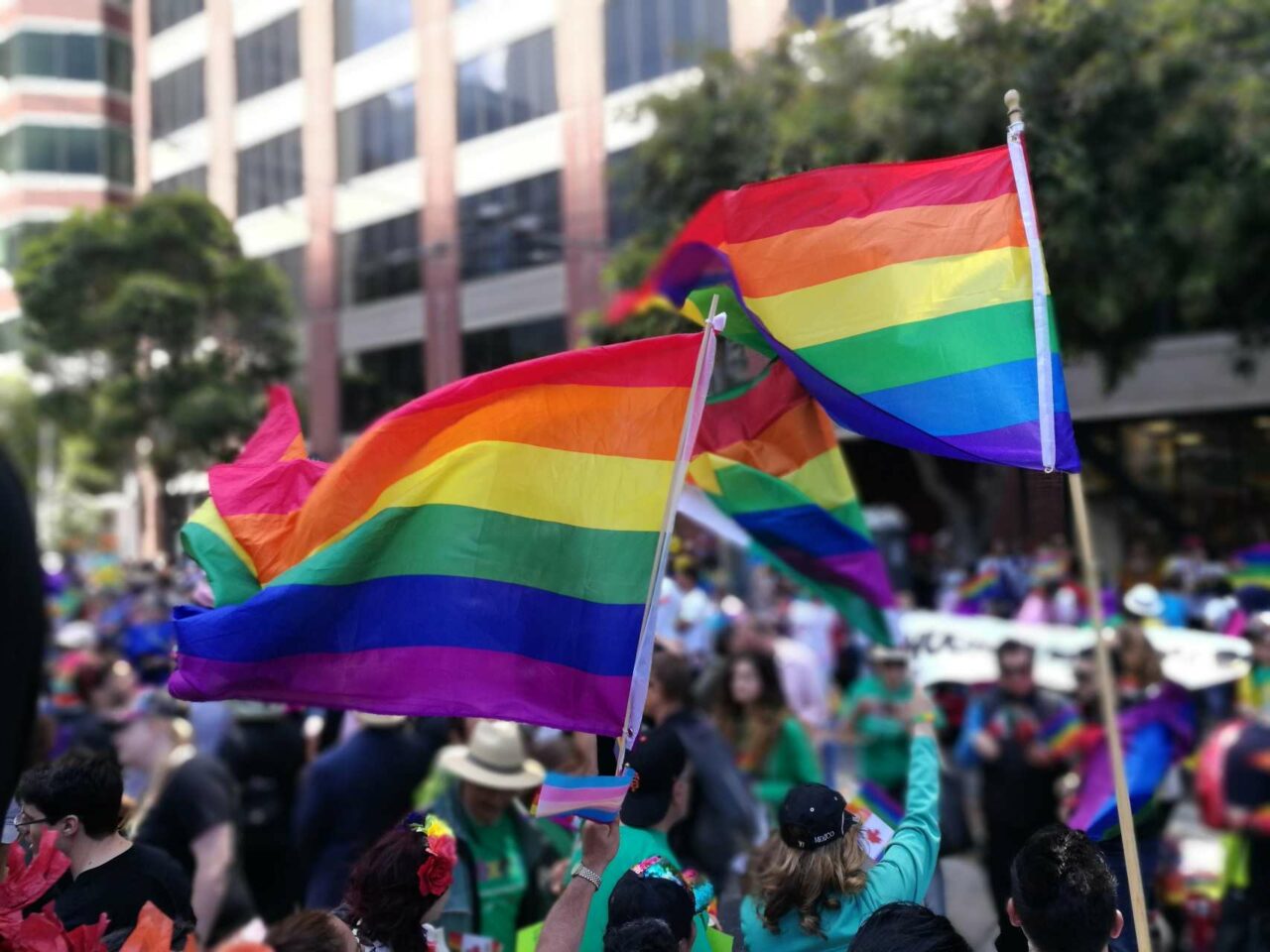 Fiona is also the deputy chair of Equality Australia.
She has held other not for profit board roles, including on the Human Rights Law Centre. In 2012, she was appointed Deputy Chair of the inaugural Advisory Board to the Australian Charities and Not for profit Commission, a position she held for five years.
Fiona is strongly committed to access to justice and shaping the social and justice systems that support this. She has seen first hand the power of integrated health and justice services to both improve outcomes for individuals and show more effective ways of solving social problems. This experience underpins her work with Health Justice Australia.