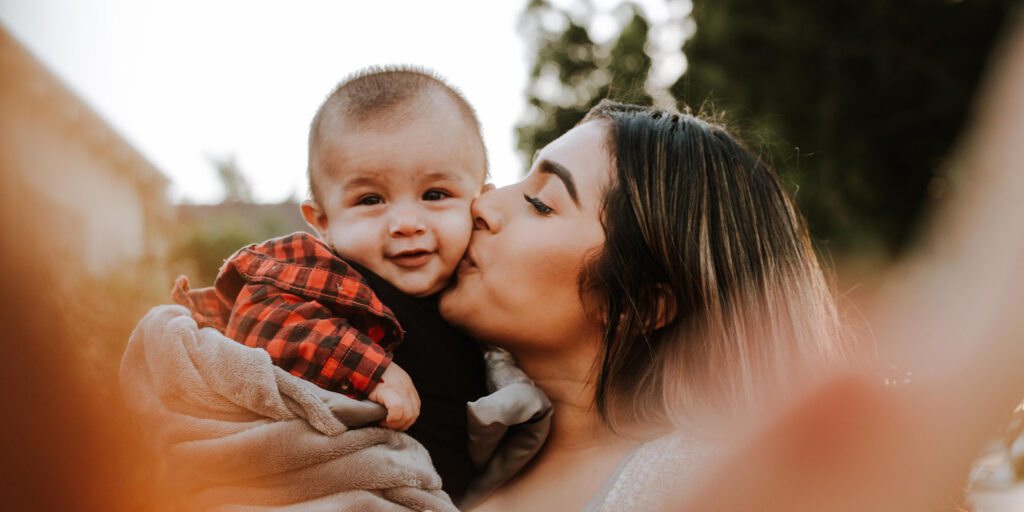 Health justice partnership offers a promising approach to incorporate legal assistance into early support for children and their families in the contexts where child protection concerns are likely to arise.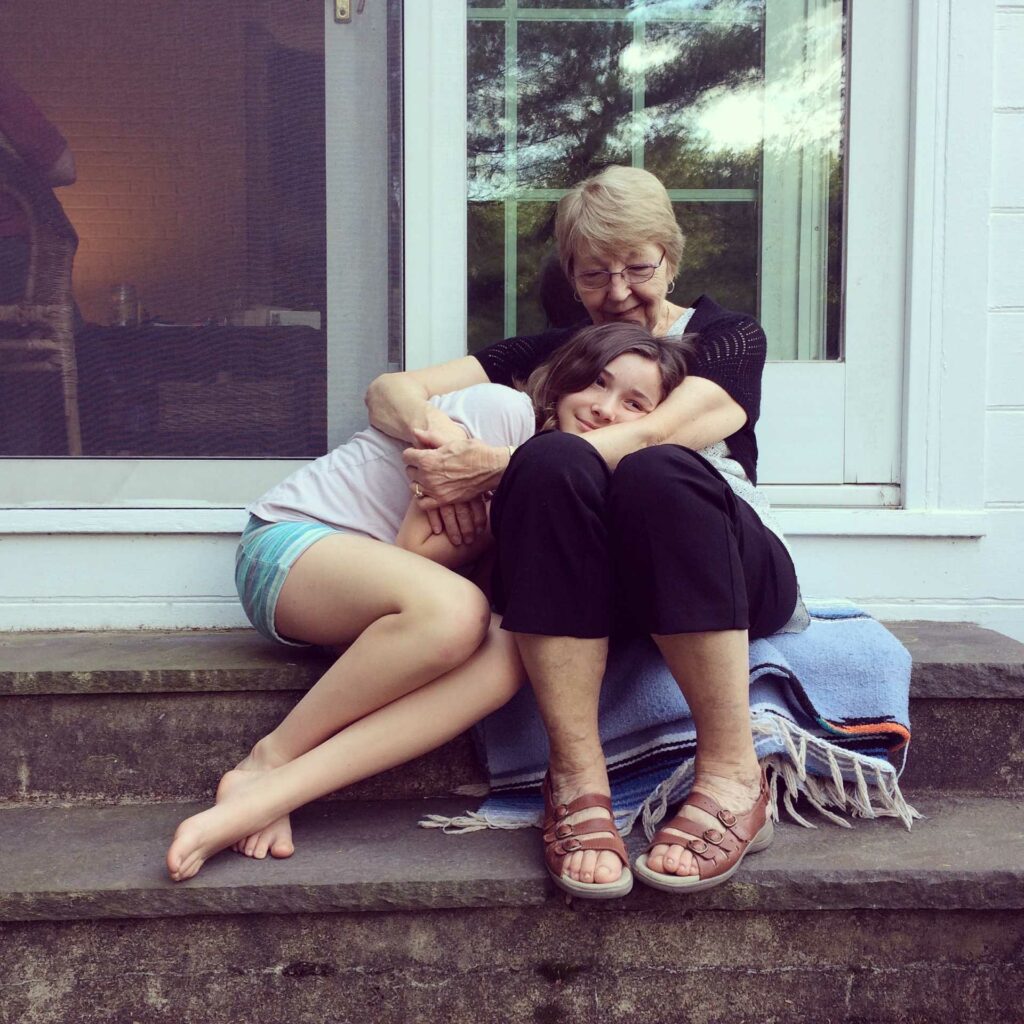 What are the opportunities for early support to tackle the intersecting health, legal and other problems that often drive notifications to the child protection system.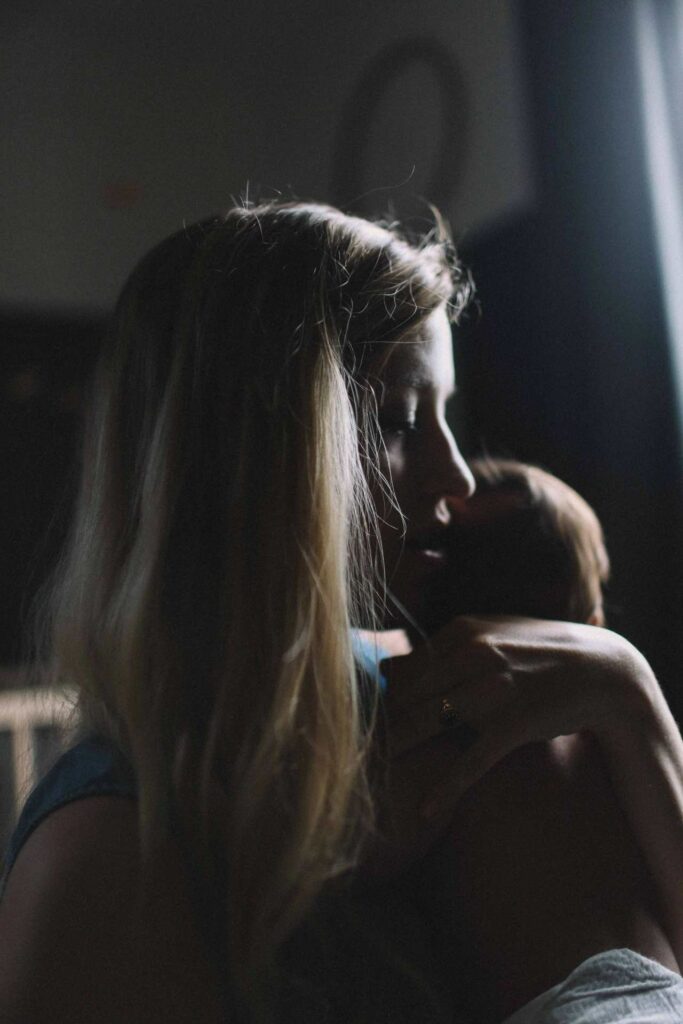 Our submission following consultation with the Attorney-General's Department on the design on legal assistance services.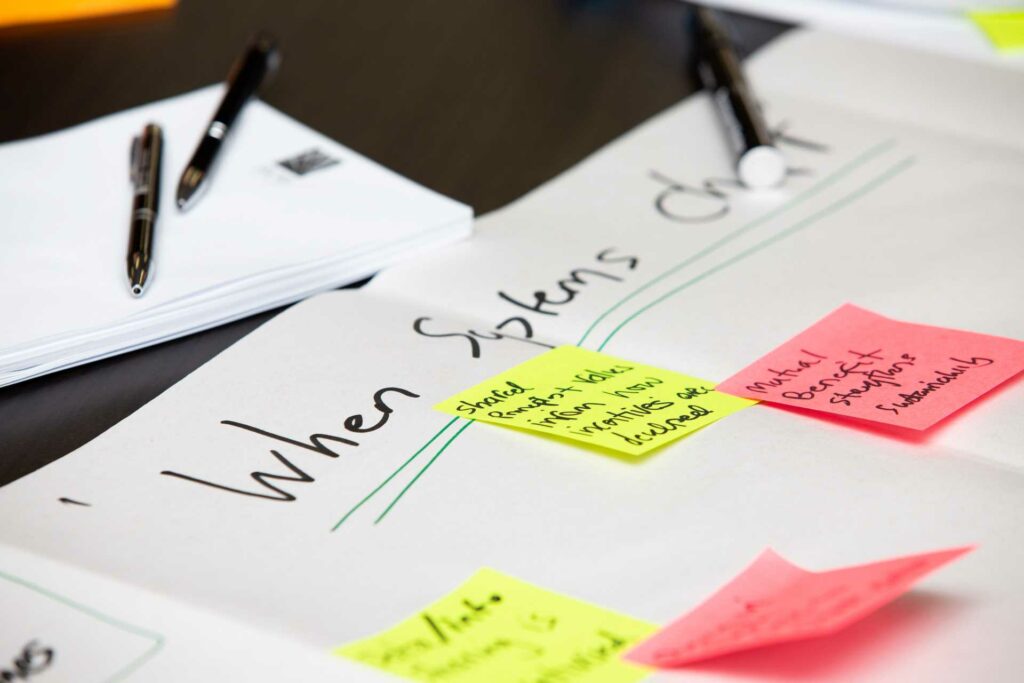 Our submission makes a number of recommendations around the focus and funding of the Justice Reinvestment Program.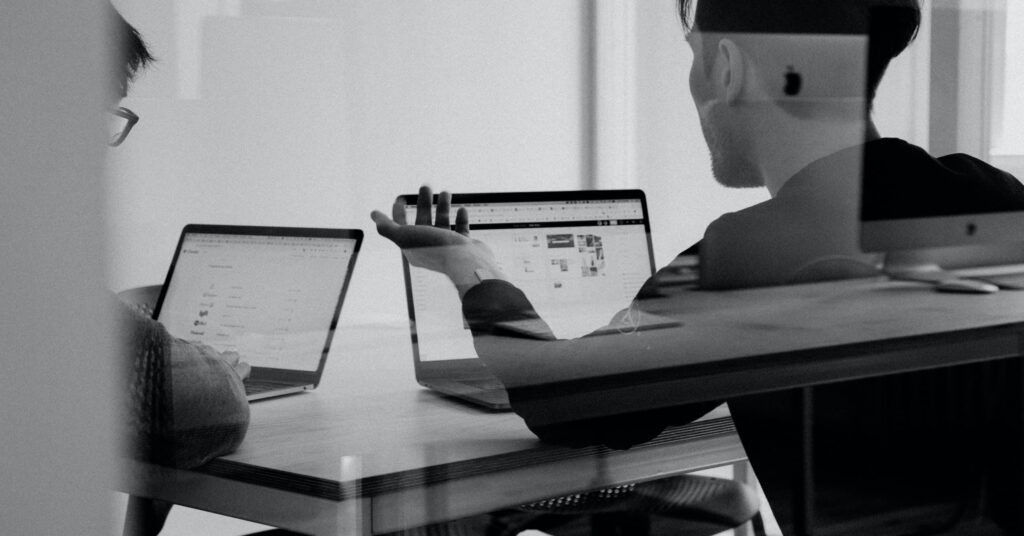 How do legal problems play a role in economic disadvantage and how can health justice partnership help?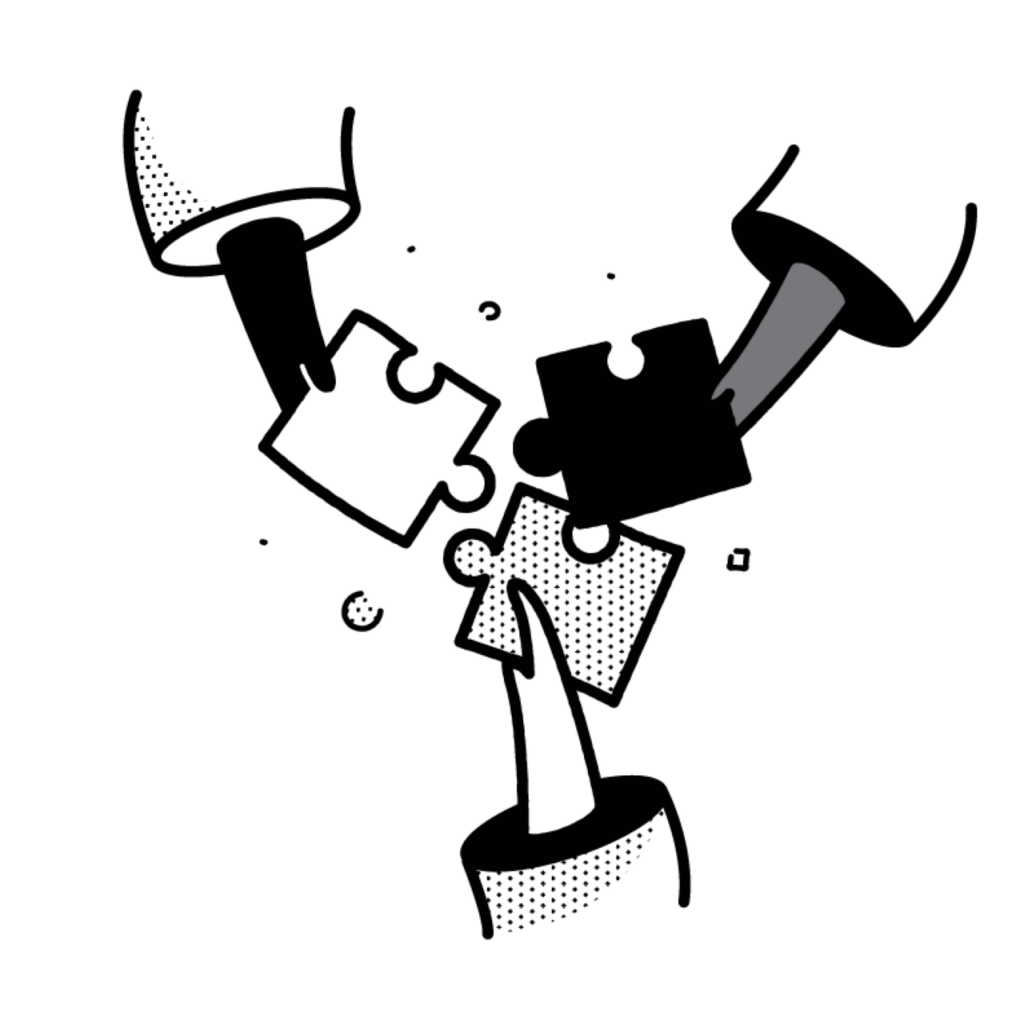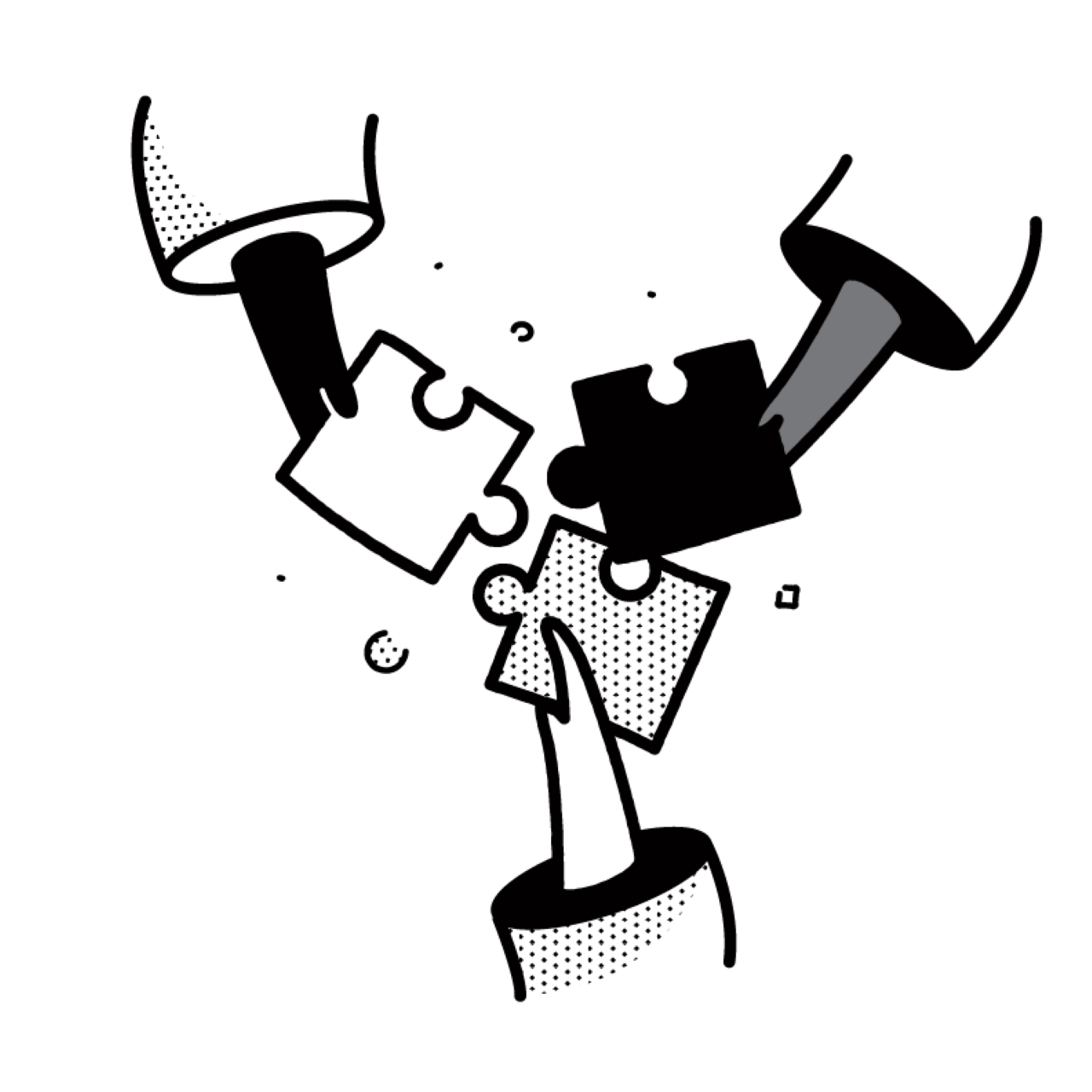 To achieve its aims, The Australian Government mush go beyond measurement to implementation, including through collaborative approaches to intersecting challenges.