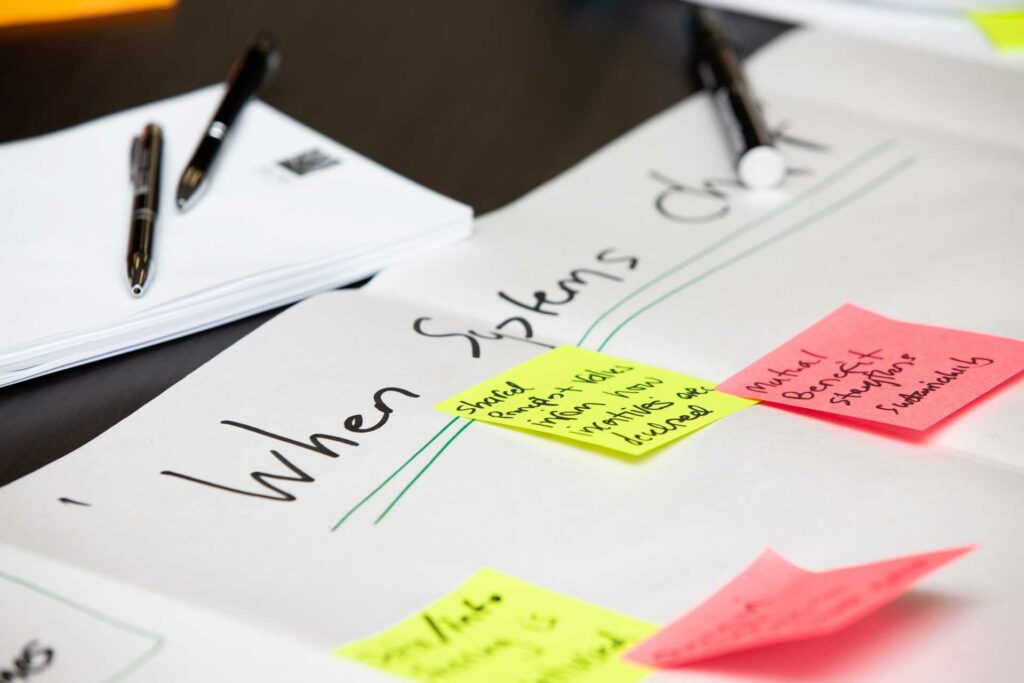 Health justice partnership brings together health, legal and other services to address complex problems.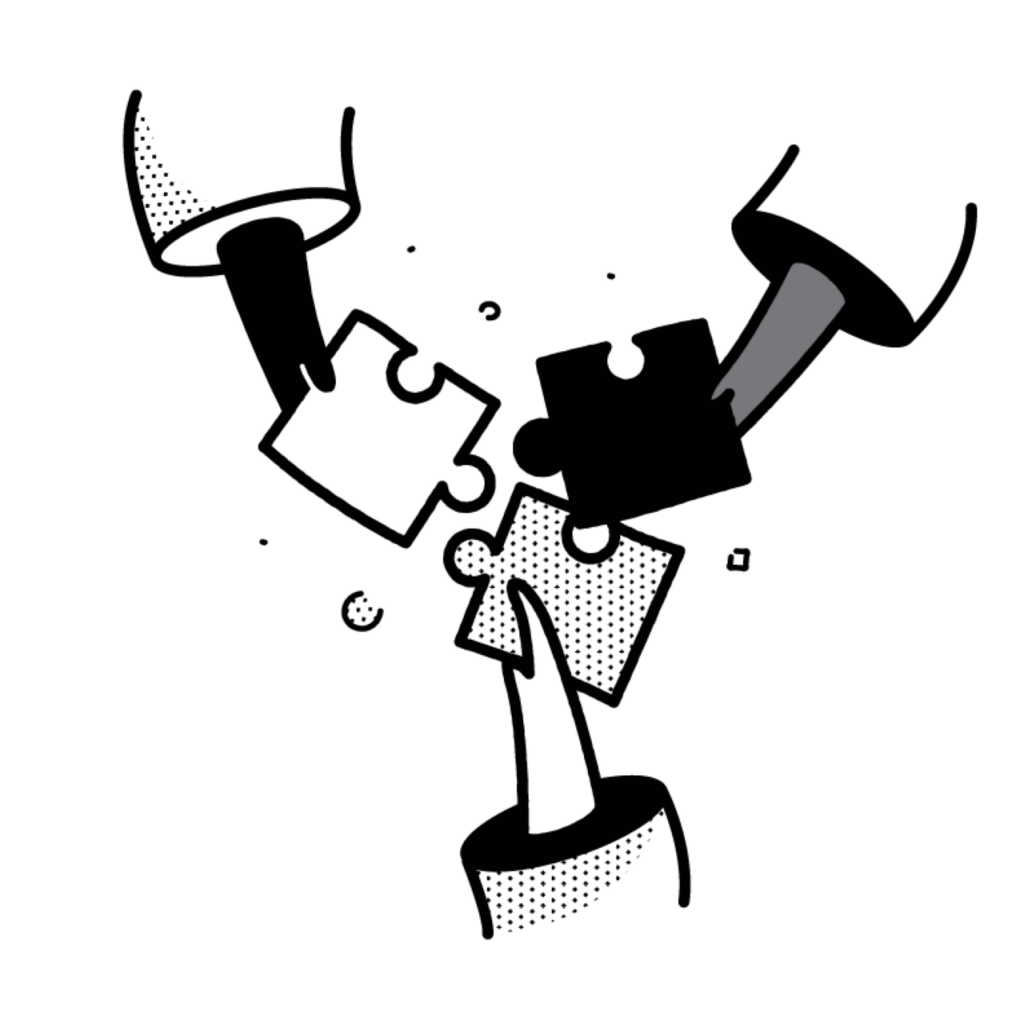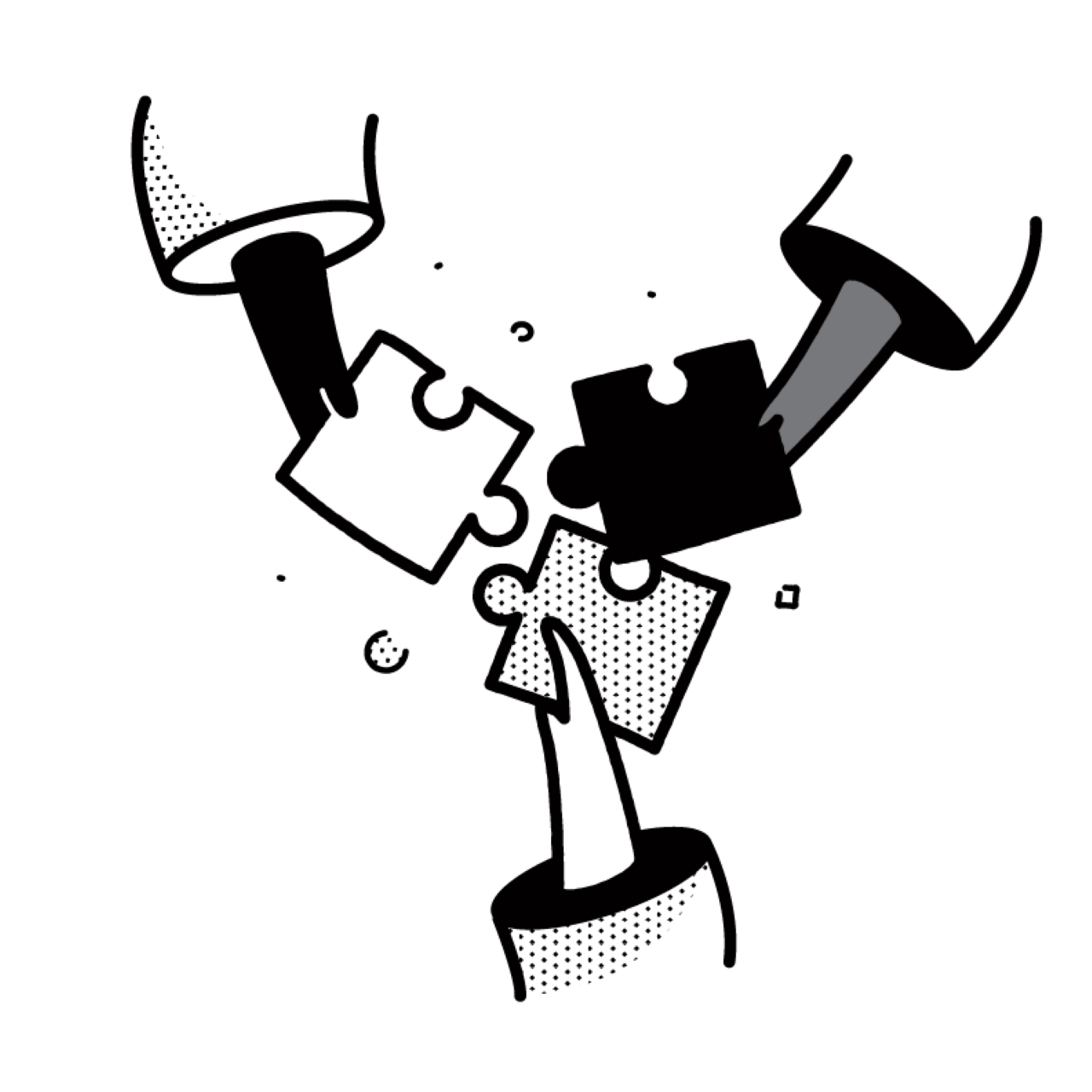 When you understand how legal problems affect people's health, partnership just makes sense.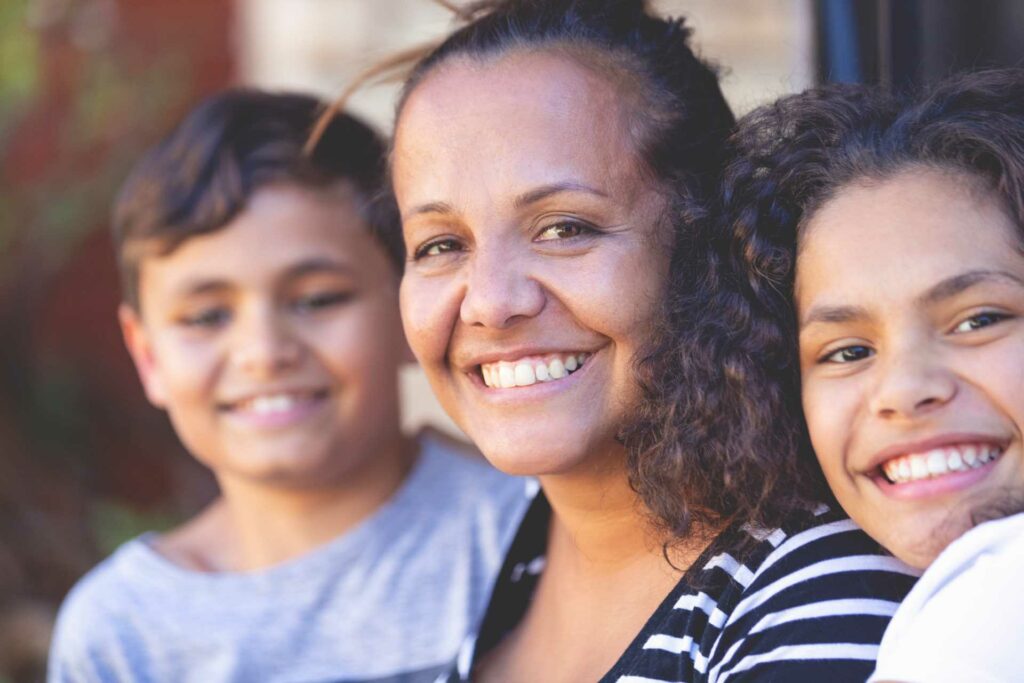 Health justice partnerships are operating in every state and territory in Australia.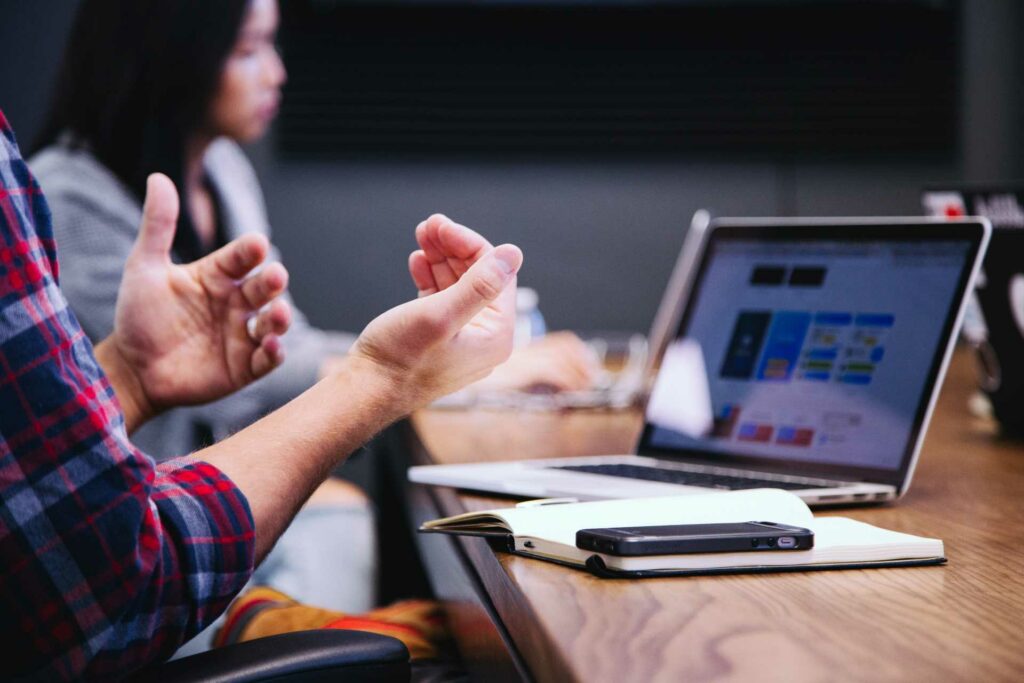 Our experience can help set you up for success in partnership.