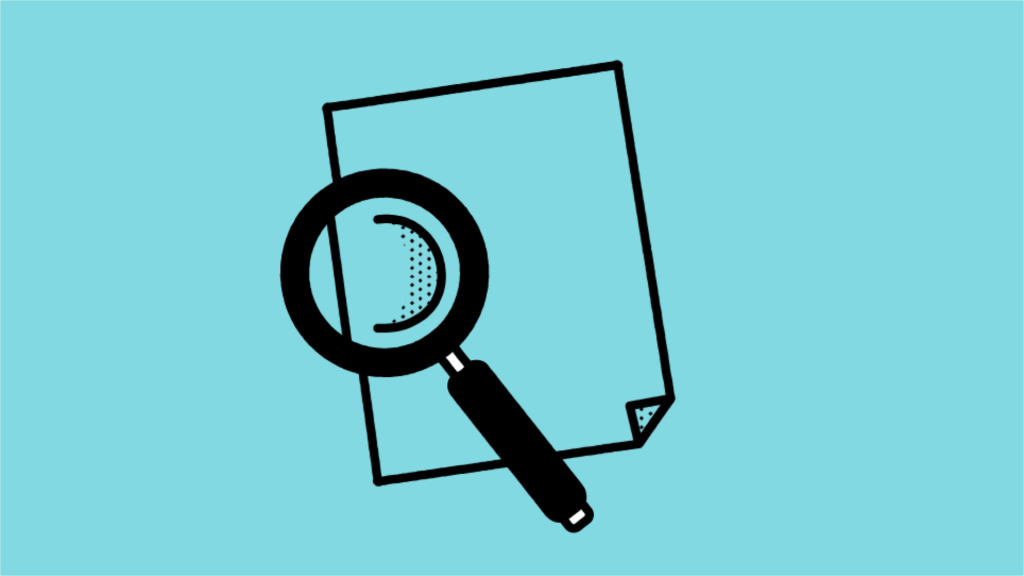 We're connecting the evidence, expertise and experiences of a diverse range of professionals, researchers and communities to explore partnership to address inequities in health and justice.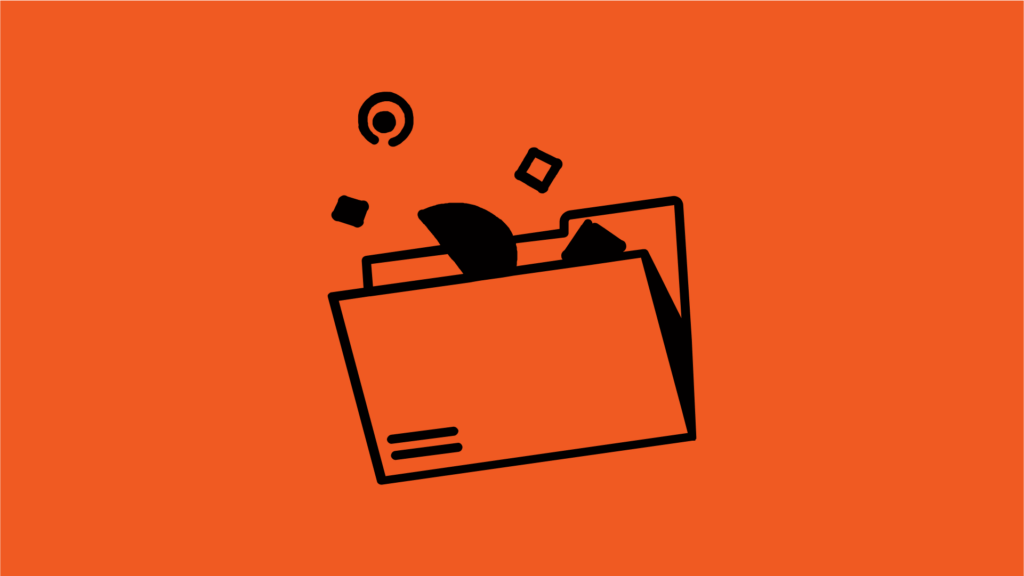 We work to build the confidence, skills and readiness of health and justice practitioners, advocates and leaders to work together towards better outcomes for their patients and clients.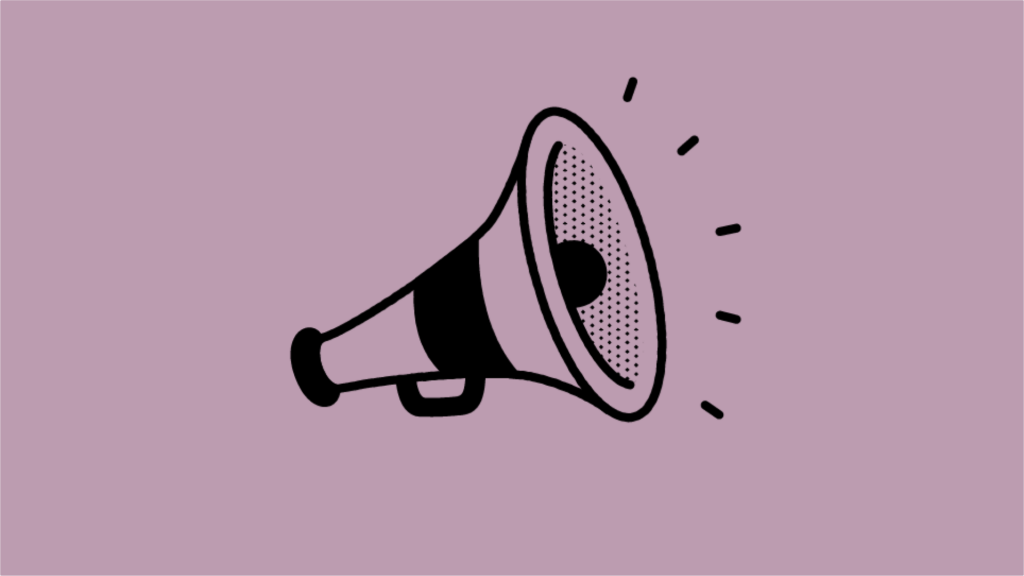 We're working towards lasting systems change through reforms to policy settings, service design and funding.