Why building capacity matters
Working in partnership takes investment, not just in dollars but in relationships, skills, knowledge, culture and process. We provide opportunities for practitioners and services to build those skills.
There are practical and cultural challenges to partnering across different systems. But these challenges have been surmounted by many of the services we have supported. Now, as a result of working together, they have been able to see problems differently and respond with new knowledge and capacity to provide responsive, people-centred services to the people who need them most.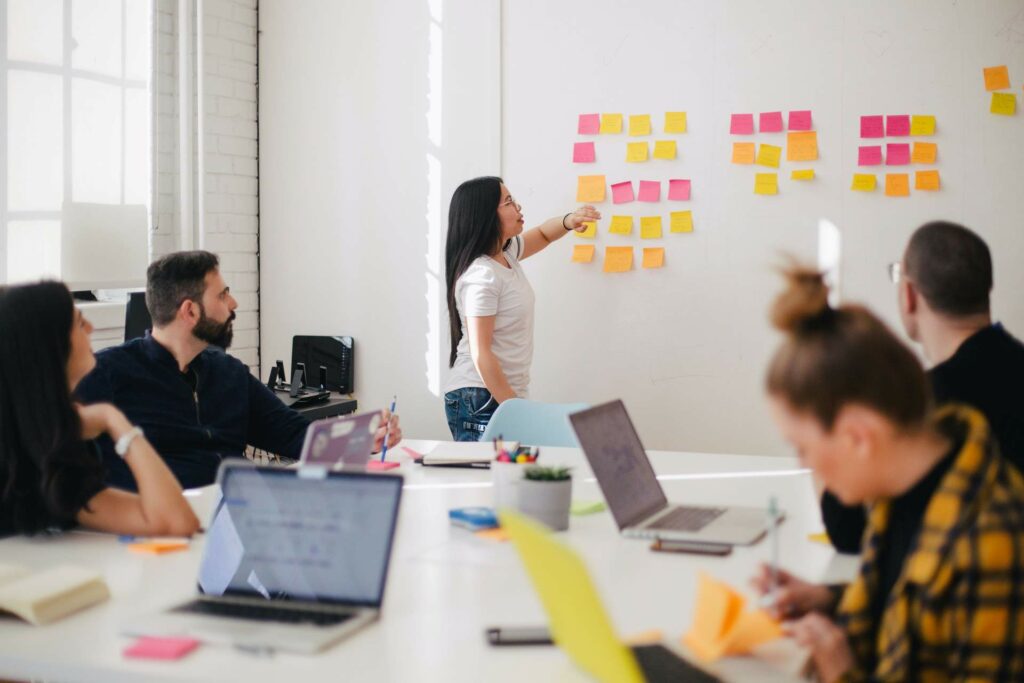 Identifying needs
We know that working in partnership requires people to invest as much in how they work together as what they do together.
Working in partnership is tough work. We see this reflected in the common challenges faced by health justice partnerships across Australia. Our connections with services working in this way gives us unique insight into what is needed to form and sustain effective, purpose-driven collaboration. This, combined with global lessons in partnership, has enabled us to identify and develop tools, resources and training to better equip those working in or hoping to work in partnership.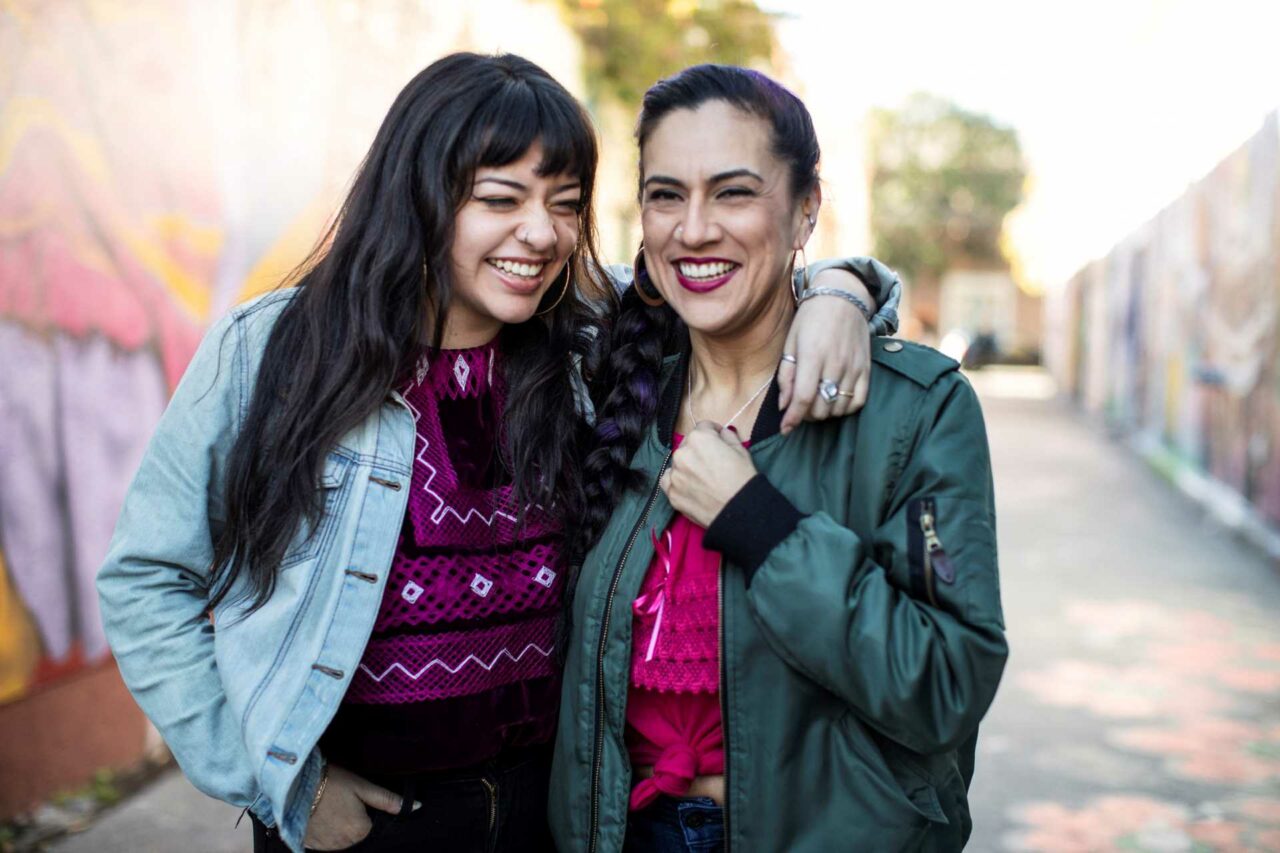 How we support the sector
Connection and capability are the two central pillars of our work to build and support a confident, cohesive, skilled and engaged national network of health justice partnerships.
Armed with knowledge from global partnering practice and the experience of people working in health justice partnership, we provide mentoring and coaching; practical tools; webinars and conferences; and place-based training and support.
Resilient communities are connected communities; and when working collaboratively towards systems change, practitioners benefit from learning from and supporting each other. That's why we convene a national network of practitioners working in this way.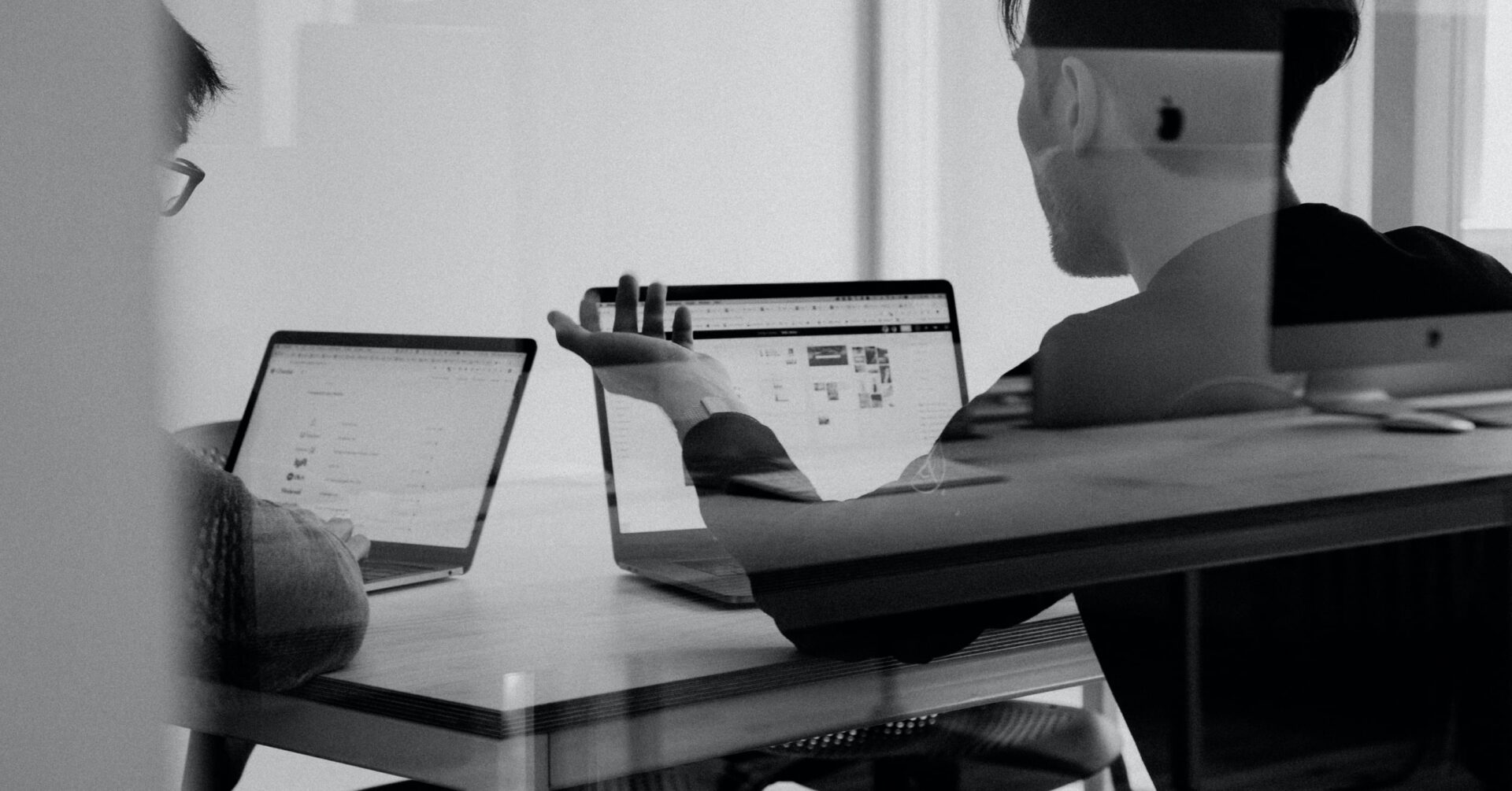 What we do
We're connecting the evidence, expertise and experiences of a diverse range of professionals, researchers and communities to explore partnership to address inequities in health and justice.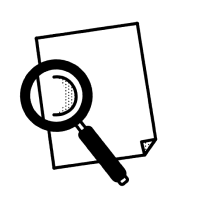 We're working towards lasting systems change through reforms to policy settings, service design and funding.