Research Director
Suzie was an early contributor to Health Justice Australia's approach to evaluation and leads our work to identify the impact of health justice partnership in improving health and wellbeing.
Her evaluation expertise is well known across the community legal sector in Australia and overseas, and she is an Adjunct Associate Professor, School of Law, Faculty of Law, UNSW, and Honorary Professor in the University College London Faculty of Laws.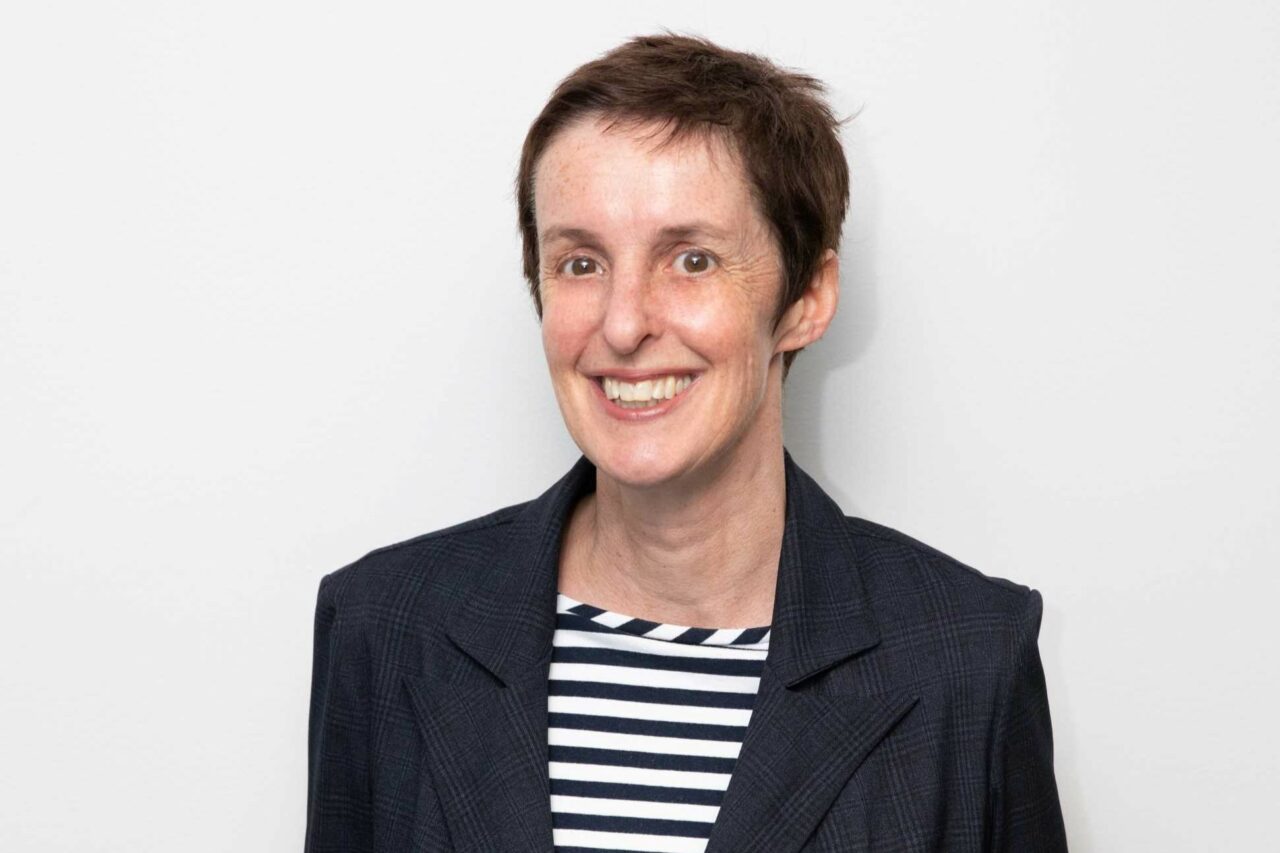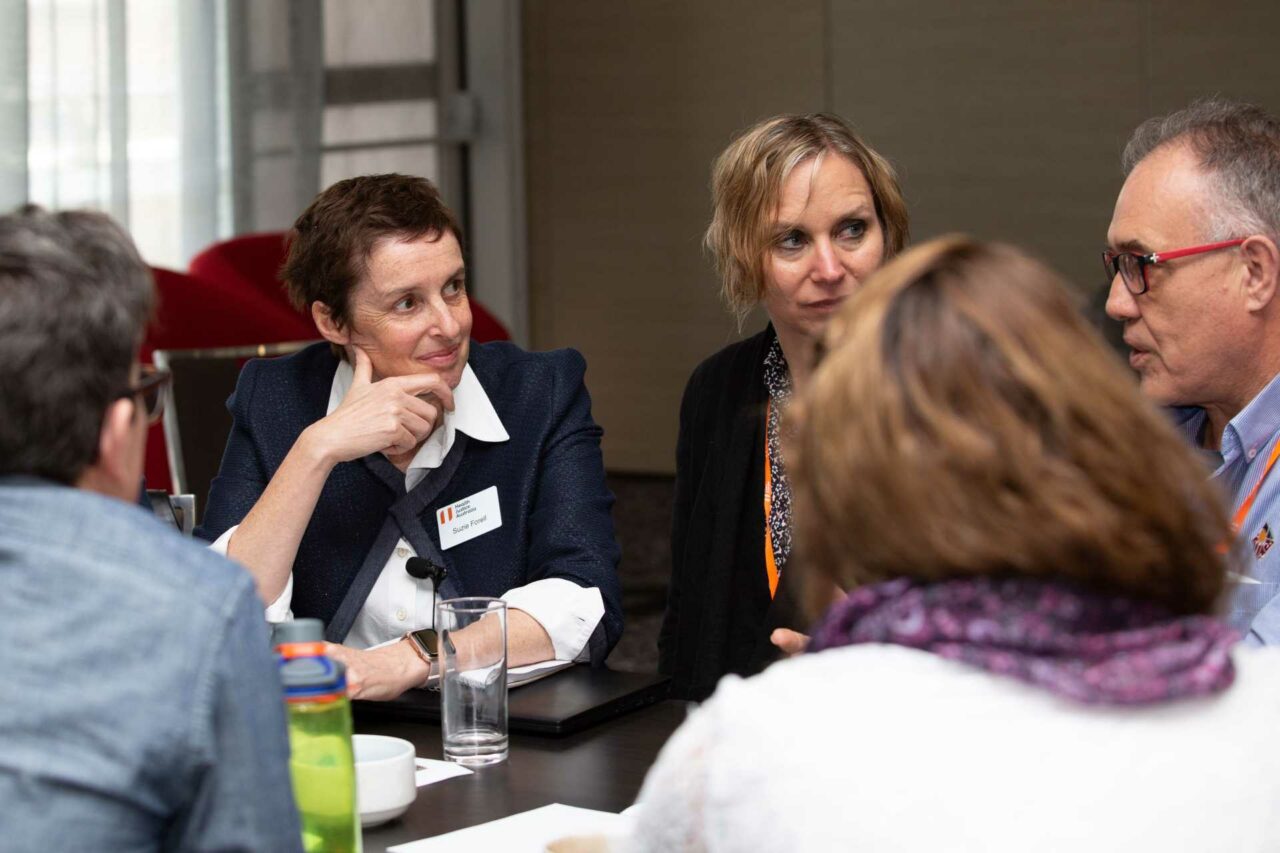 Prior to joining Health Justice Australia, Suzie worked as Principal Researcher at the Law and Justice Foundation of NSW.
There Suzie was part of the research team that undertook the Legal Australia Wide Survey and accompanying studies, landmark research that identifies the vulnerability of those experiencing disadvantage to multiple and compounding legal problems, for which they do not necessarily seek help.
This research also told us that if people do seek help for these legal problems it is more commonly from sources other than lawyers, including health professionals.