We're thrilled to announce Michael Broadhead as our new Board Chair, replacing Fiona McLeay.
Michael has a background in human-centred design and digital strategy, and has deep experience working with organisations in health, education, social services and justice. He is Managing Director of strategic design consultancy Folk, and his work in user research and service design often centres around issues of navigability, where people in need struggle to access information and services. Where the solutions may seem obvious, but not easy, and the barriers to change are relegated to the category of system level problems.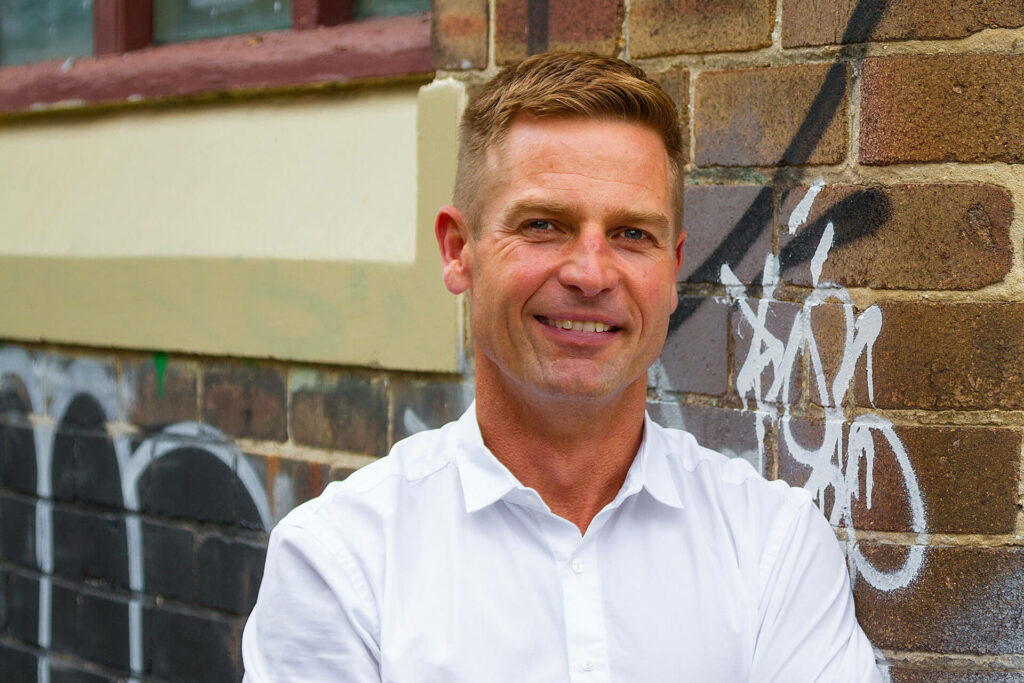 Michael has been a valued member of our board since 2019. Of his appointment as Chair, he says:
"As incoming Chair I don't want to use the phrase 'exciting time' because it makes me sound like a Chat GPT LinkedIn post. So I won't.
But it is. Thanks to the efforts of an outstanding group of professionals at HJA, the board and the support of our funders, HJA is making a significant impact at a national level. Our outgoing Chair Fiona McLeay, who's contribution has been pivotal to the success of HJA as a purpose-driven driven start-up, is continuing as a member of the board.
As Chair, I'm here to support our leadership team and work with the board to help HJA take its next steps. I come from a background in human-centred design, mostly working on issues of navigability and helping people to access the information and services they need in health, education, social services and justice.
What's ahead?
More of tackling the hard stuff. Siloed services and siloed funding, changing the way things are done. Systems change.
Scaling our impact – supporting health justice partnerships across Australia and doing that in a way that's relevant to different places, people and conditions. Helping them to help people with often complex needs, in places that don't always get the attention they need.
Staying true to HJA's unique role and value as an intermediary with a systems-change agenda. We're not delivering services. We're making it simpler and easier for people to access them."