We are delighted to announce that the Hon. Nicola Roxon has joined the Health Justice Australia Board.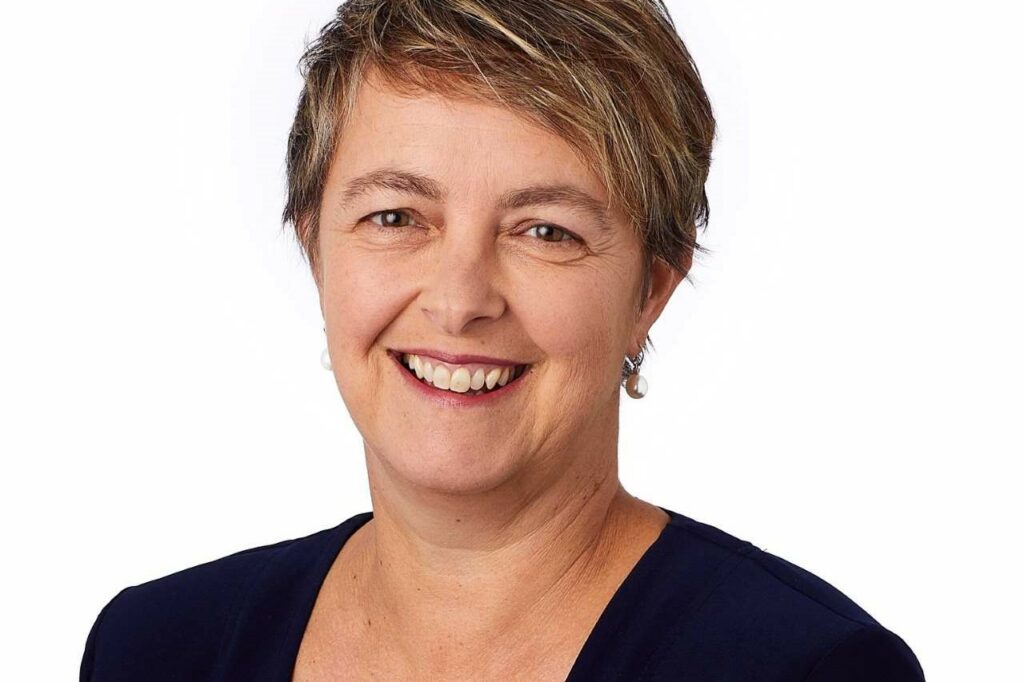 Nicola is the Independent Chair of HESTA, the health industry's superannuation fund and a non-executive director of Dexus and Lifestyle Communities and infrastructure fund, UTA. Prior to her non-executive career, Nicola was a lawyer, then Labor politician for 15 years, serving as Australia's first female Attorney-General (2011-2012) and as Minister for Health and Ageing (2007-2011).
Her particular expertise lies in highly regulated industries, government, health and the not-for-profit sector. She maintains a close interest in good public policy and remains a passionate advocate for women.
Nicola has told us: 'I'm particularly excited to be joining the HJA Board because I've always been interested in innovative organisations that champion substantial, structural change – this might sound boring to some people, but I believe it holds the key to making a real impact. Not to mention that health and justice bring together my two key areas of interest and expertise – perfect!' Welcome Nicola.