Partnerships Director
Lottie leads Health Justice Australia's work to support effective collaboration across health, social and legal service systems, including through convening, brokering and mentoring health justice partnerships.
Lottie lives with her partner and doggo on Gadigal Country in Sydney. She is a proud kiwi, social worker, accredited partnership broker and ADHDer with more than a decade of experience in using the principles and tools of partnership in the promotion of health equity and social justice.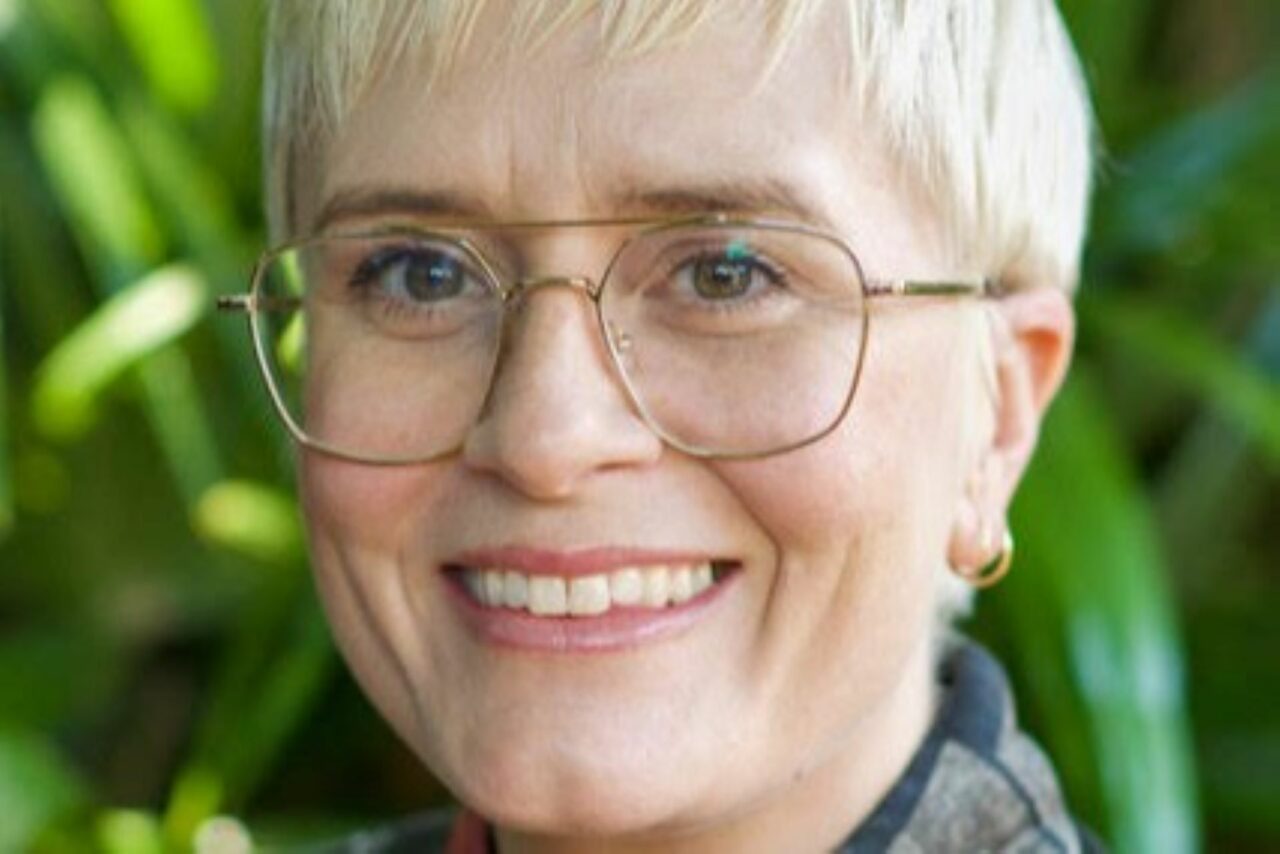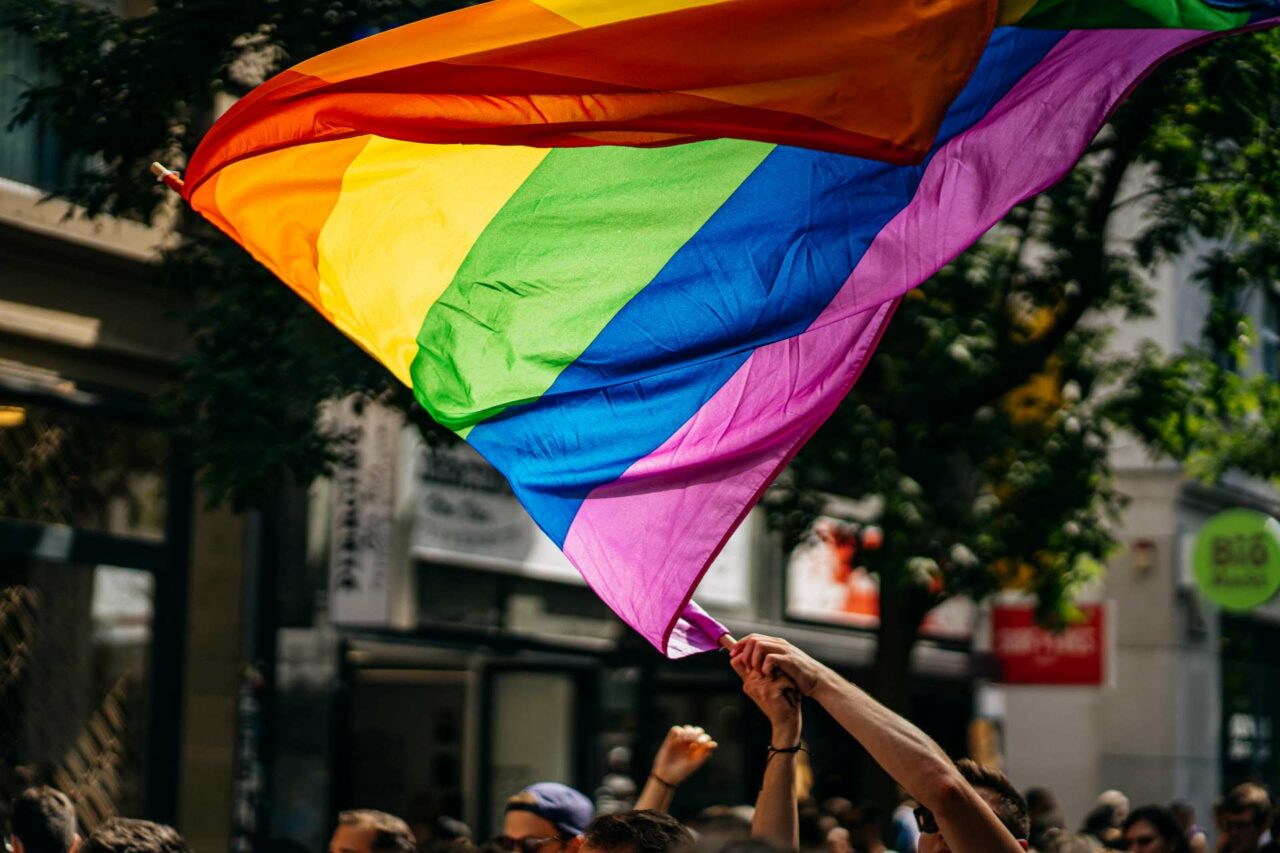 Lottie has led the design and socialisation of human rights and social justice frameworks and strategies in healthcare, understanding the deep interaction between health inequity and injustice.
She has a longstanding commitment to LGBTIQ+ advocacy, having played significant roles with Gay & Lesbian Health Victoria (now Rainbow Health Australia), the Australian Research Centre in Sex, Health & Society, and award-winning publication Archer Magazine.
During the Black Saturday bushfires recovery, Lottie was called upon to provide advice on youth inclusion and partnership strategies. Her advocacy and leadership have been recognised by Junkee.com, who named her in their inaugural list of 200 young Australian change makers; and the global Atlantic Fellows for Health Equity Program, which she was shortlisted for in 2022.