Centre of Research Excellence in Childhood Adversity and Mental Health
This centre of research excellence is a five-year research program co-funded by the National Health and Medical Research Council and Beyond Blue.
The CRE brings together people with lived experience and their families, service providers, educators, researchers and policy makers from education, health and human services in a concerted effort to prevent the significant mental health morbidity load of depression, anxiety problems and suicidality experienced by children living in adversity and exposed to adverse childhood experiences.
We have facilitated the integration of legal help into two co-designed child and family hubs, and the opportunity to learn how this supports the capability of integrated service hubs to help families and children living in adversity.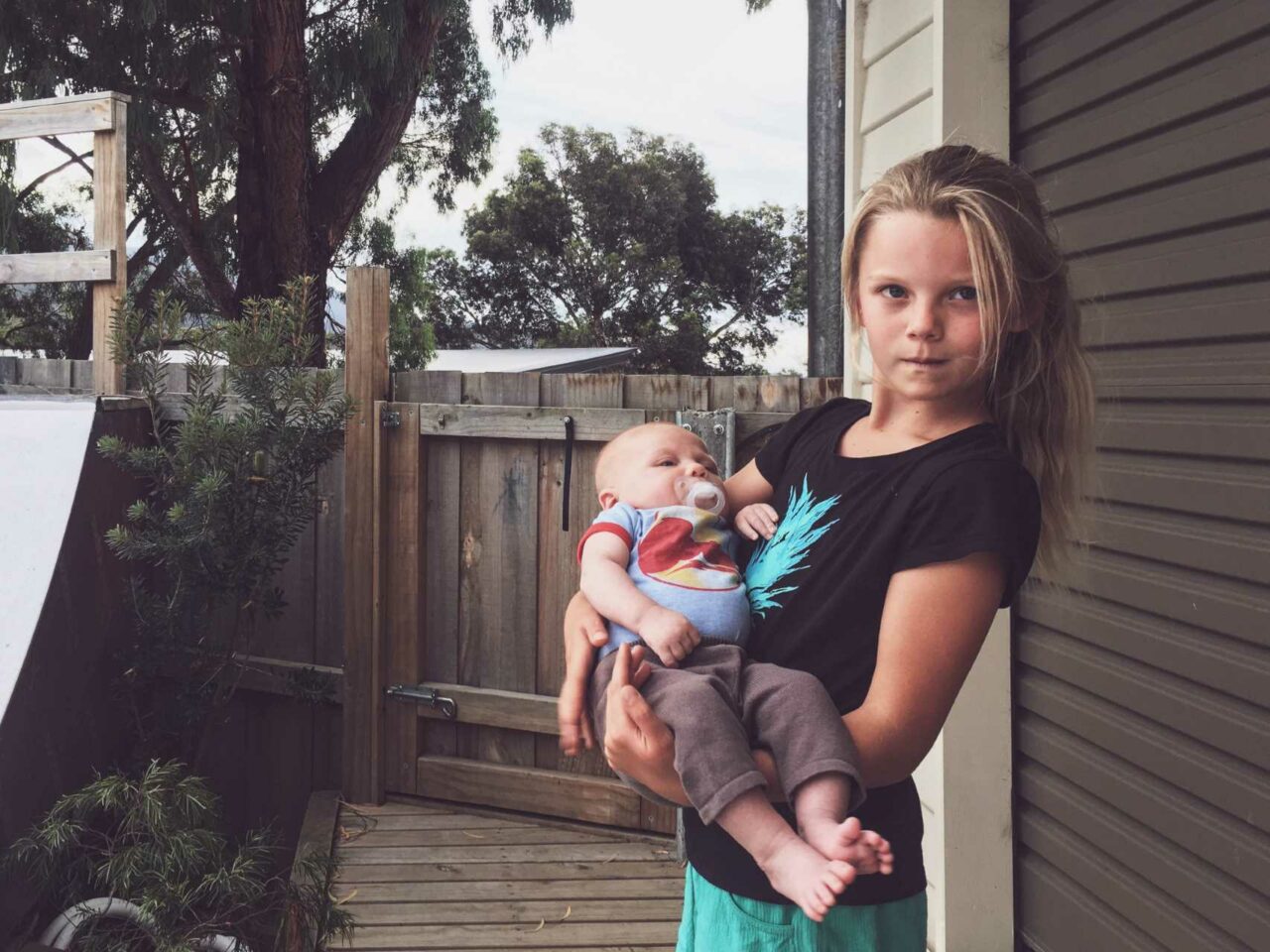 Centre of Research Excellence for Integrated Health and Social Care
This unique platform brings together key stakeholders to enhance integrated health and social care models.
Its purpose is to reduce hospitalisation through innovative, high quality, collaborative research of home and community-based service systems, including the development of digital and virtual modes of community-based service delivery.