Financial wellbeing
Health Justice Australia is researching how health justice partnerships assist clients with financial challenges and contribute to their financial wellbeing.
What are we hoping to learn from this research? Drawing on the deep expertise that already exists, we want to understand how health justice partnerships contribute to the financial wellbeing of their clients, and to explore how different partnerships connect with financial counsellors. We also want to identify opportunities to better support health justice partnership to achieve and measure financial wellbeing outcomes.
This is part of Health Justice Australia's broader program of work to support a shared understanding among health justice services about the outcomes that health and legal services can achieve by coming together in partnership, and how to measure and evaluate these outcomes.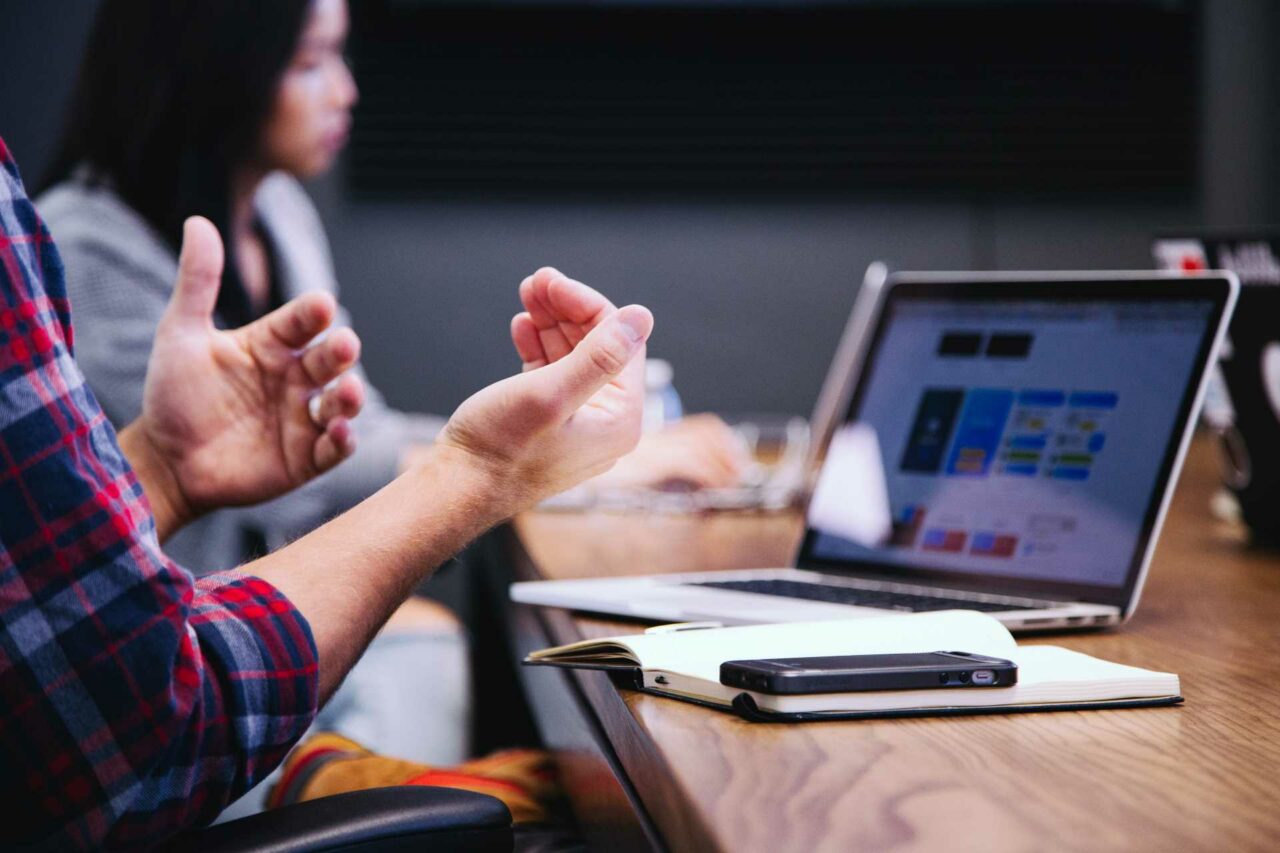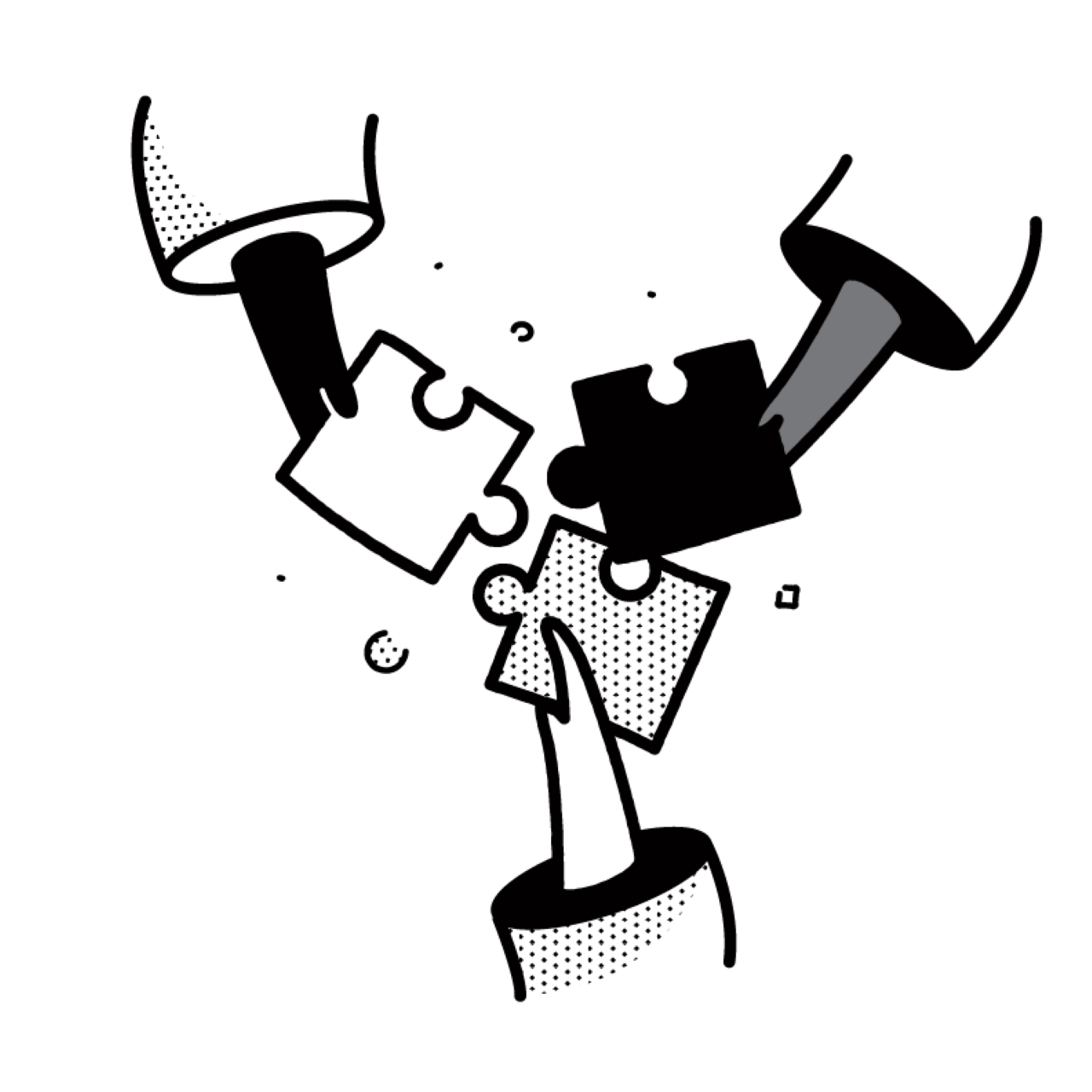 Multi-site evaluation
Health Justice Australia is co-convening a major research collaboration to examine the impact of health justice partnership in supporting people experiencing mental health or alcohol and other drug issues.
This study will explore the impact of HJP on:
client health and wellbeing outcomes
client empowerment
practitioner and service capability
health service utilisation.
As the first multi-site study of health justice partnership outcomes, participation in this study provides an important opportunity to contribute to the evidence-base about outcomes and how to achieve them.
Health justice partnership outcome development
We have worked with health justice partnerships and research partners to identify common activities, outputs and outcomes in a theory of change for health justice partnership.
The theory of change identifies outcomes for: clients/patients; health and legal practitioners working in partnership; partnering health and legal organisations; government/funders; and community. These are outcomes and indicators that may be useful across the network of health justice partnerships.
We are are how working with partnerships to identify and test measures and tools (e.g. data points and/or survey questions) that provide insight into whether these outcomes have been achieved.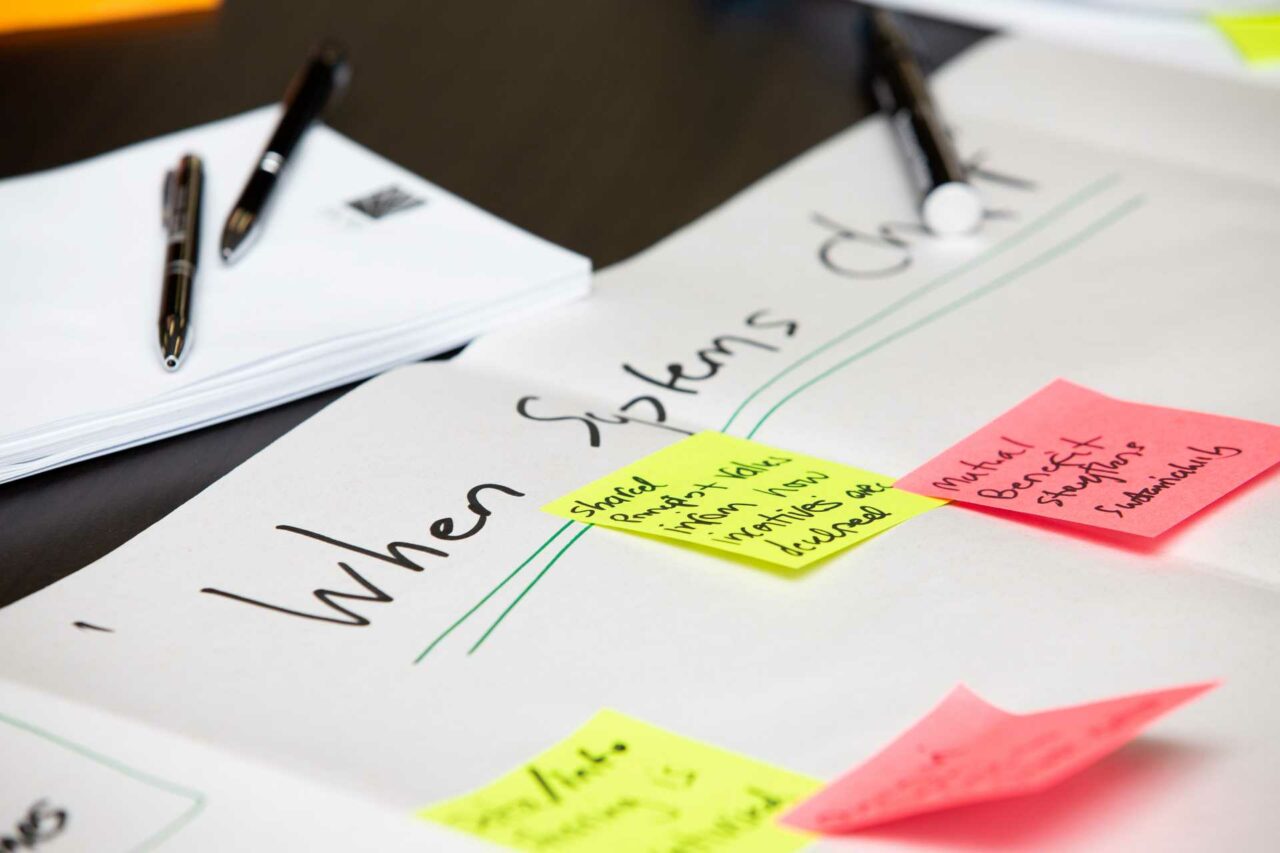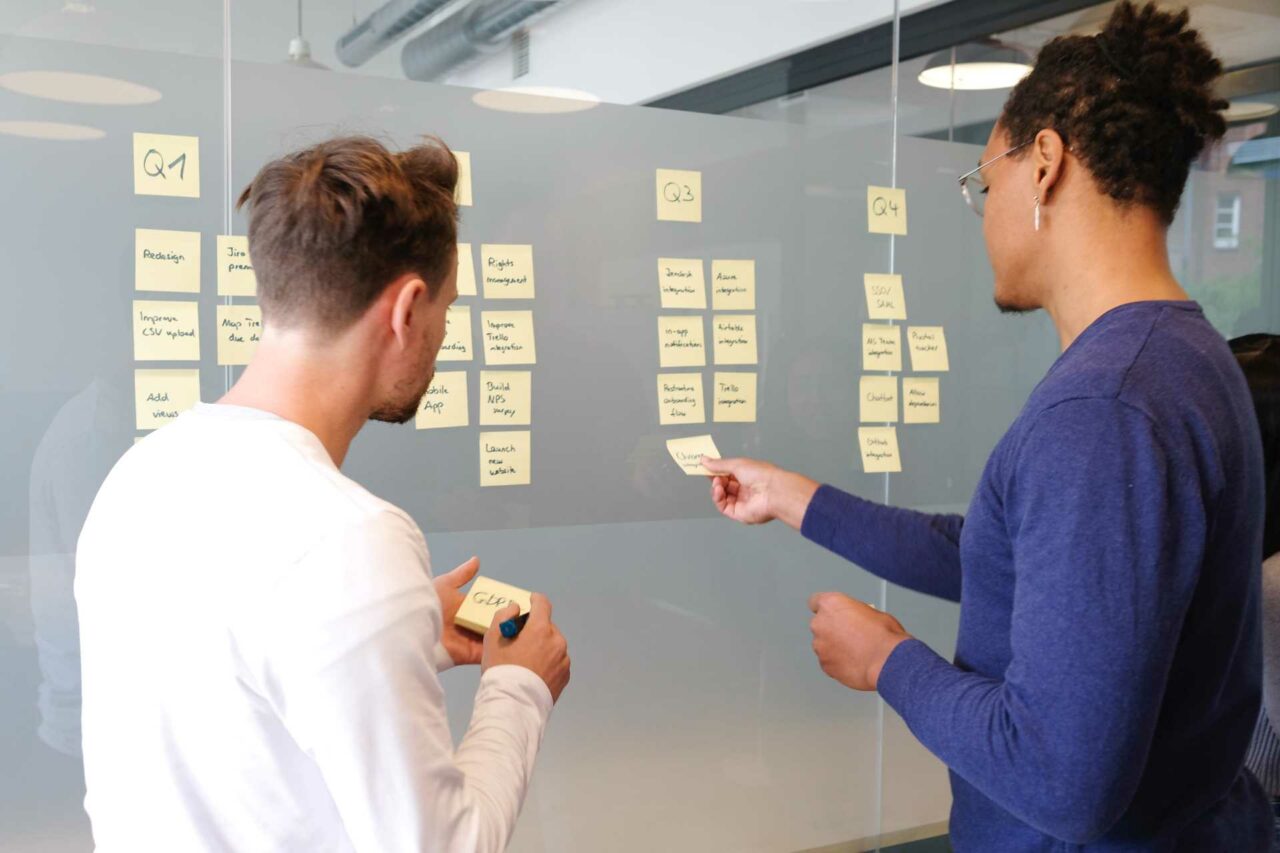 Mental health and wellbeing
We have been working with Neami National to explore their needs and opportunities for health justice partnership.
This work has two streams. The first is to set the groundwork for partnerships in three Neami sites, with Neami seeking to reach out to local legal services.
The second is a research collaboration between the Health Justice Australia and the Neami research team to explore how health justice partnership may complement and support the work of Neami staff and services on the ground.